How To Choose The Perfect Perfume For Any Occasion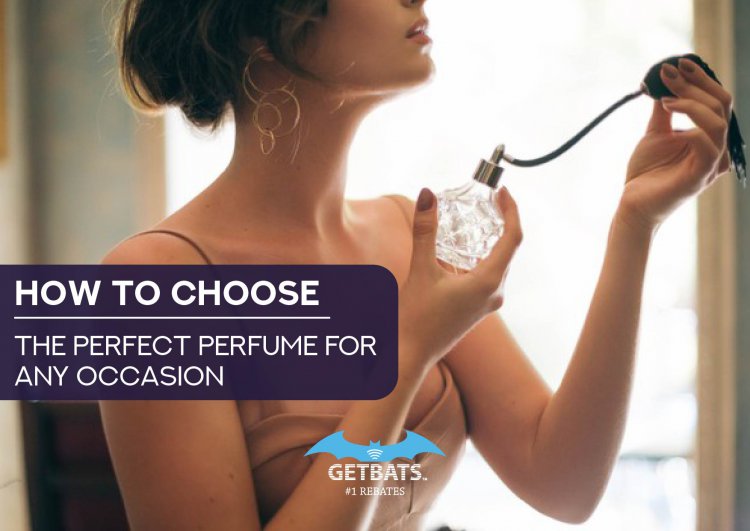 Your perfume is more than your accessory, is something that represents you, and that can match your mood or your personality. Perfume is about how we feel and what fragrances make us feel good, happy, content, or confident. For every occasion, mood, or state of mind, you can choose a different fragrance, but the key is to find those few perfumes that represent you on multiple occasions.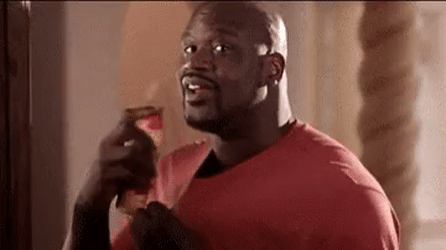 The truth is you don't have to own 10 fragrance bottles to be stylish and always choose the best perfume for every occasion. It's best to have three or four fragrance bottles to mix and match them depending on occasion, season, and mood. Here is how to choose the perfect fragrance for any occasion, depending on your personal style, with numerous perfume brands examples:
.
Date night perfumes
Date night fragrances are those seductive, romantic perfumes that can be used for a multitude of events, from cocktails to weddings, parties, dates, or dinners. Most often they are EDP versions (Eau de parfum), meaning they last longer and have a stronger scent. Apply EDP fragrances on your wrists, neck, chest, and even in your hair: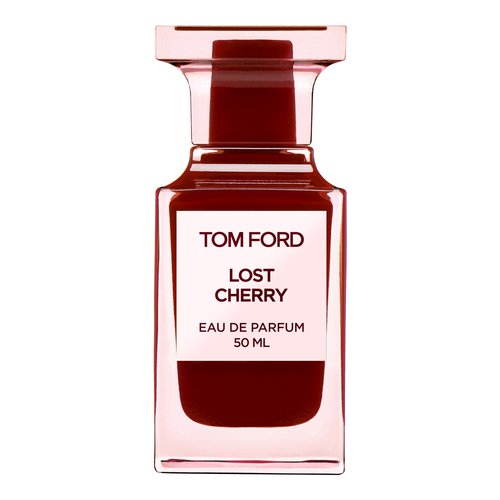 Tom Ford- Lost Cherry: a stong, oriental fragrance, with delicious cherry and almond notes, it's the perfect choice for elegant outfits or fancy events. You can style it with non-conformist dresses and vivid color combinations.
.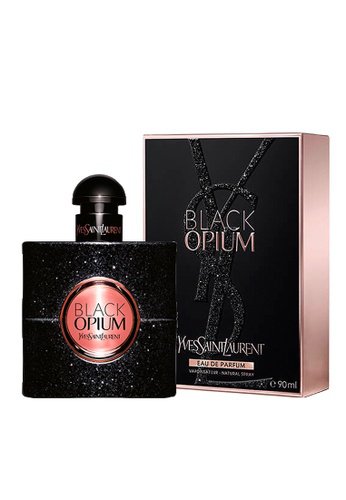 Yves Saint Laurent- Black Opium: a vibrant fragrance, floral, yet strong, Black Opium is the new version of one of the most popular YSL perfumes, Opium. This new version is easy to style and easy to wear, being a little bit softer than the original. You can style it with classic outfits and wear it with oversized jewelry.
.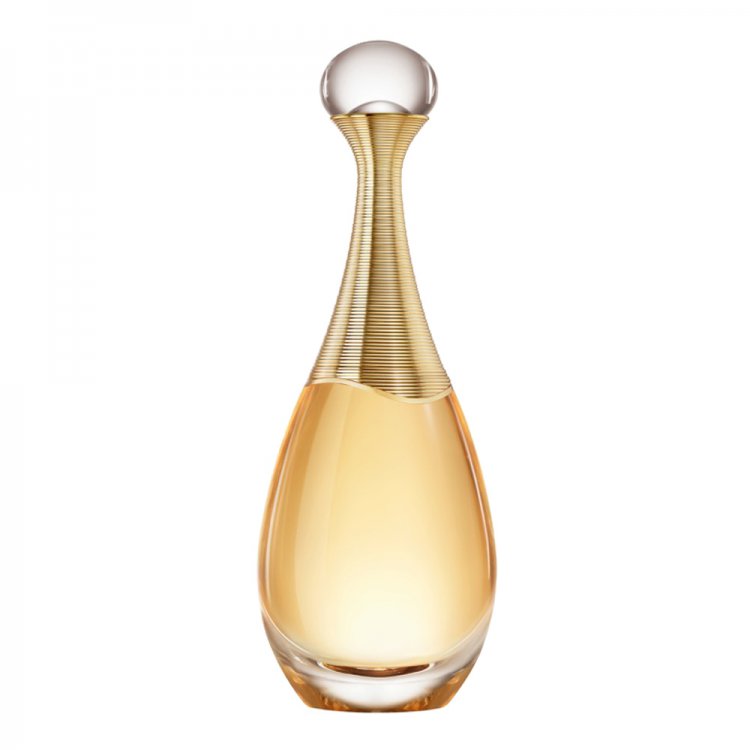 Christian Dior- J'adore: Another floral, sensual, but yet iconic fragrance, J'adore is the perfect choice for those who are looking for special fragrances that are not too heavy. It has vibrant red-orange and neroli notes. Style this perfume with an elegant dress or pantsuit and golden jewelry.
.
To make the most out of every purchase, remember you can get additional cash rebates on Sephora with GETBATS.
.
.
Everyday wear fragrances
Everyday fragrances are softer, airy, and can be worn with almost any kind of outfit, from office to casual. If you're looking for a daytime fragrance, it's best to choose an EDT version (eau de toilette), it has a light and fresh scent, lasts less than an EDP version, while also being less heavy. You can spray your everyday fragrance all over your body, choose to apply it on your neck and wrists, or whatever works for you, depending on how persistent you want it to be.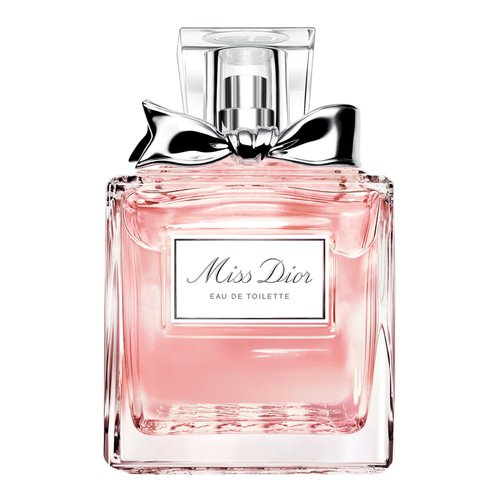 Dior- Miss Dior: A floral and fresh perfume, Miss Dior has Grasse Roses notes and it's a fragrance perfect for dreamers and romantics. Style it best with a feminine floral or dotted dress, a pair of heel sandals, and a small bag.
.
Gucci- Flora: A youthful, playful perfume with Pink Pepper, Peony, Vanilla, and Sandalwood notes, Flora is an amazing choice if you're looking for a sensual, yet light, fresh fragrance. Style it with oversized sunglasses, delicate jewelry, and jeans textures.
.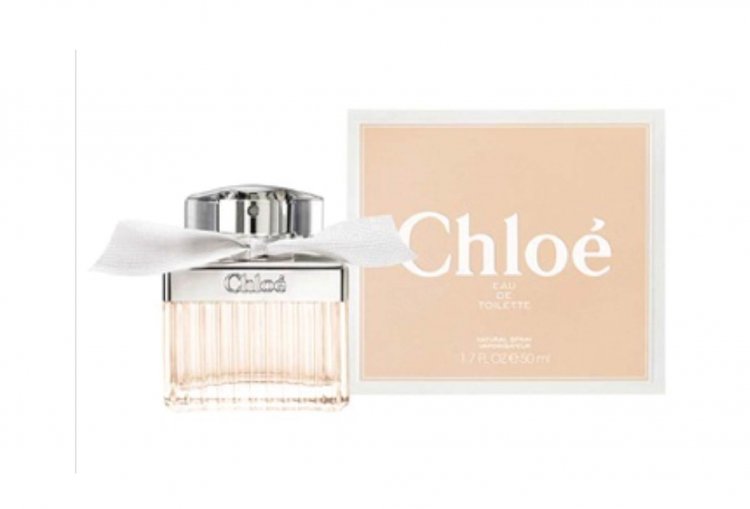 Chloe- Chloe Eau de Toilette: A feminine and fresh fragrance, Chloe gives a modern touch to a floral perfume. It's a budget-friendly choice, the perfect example that a great perfume does not have to cost a fortune. Wear it with summer-ish dresses, pantsuits, and elegant flat shoes.
.
To make the most out of every purchase, remember you can get additional cash rebates on Zalora with GETBATS.
.
.
Summer fragrances
Summer fragrances should be light, fresh, airy, and definitely, should you give you that summer freedom vibe. You can opt for EDP and EDT versions of perfume brands as long as the notes are not too heavy. Summer fragrances can be worn on long, hot days without fading away too quickly or being too strong.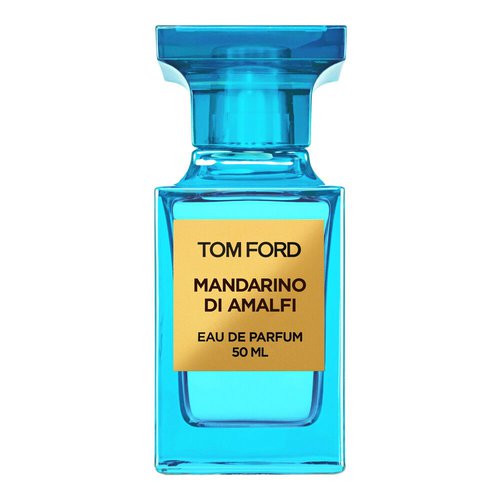 Tom Ford- Mandarino di Amalfi: Mandarino di Amalfi is just like a journey on the Italian coast. It's fresh, fruity, and it will inspire you to dream about the beach, the sea, and feel the breezy wind in your hair. You can wear it with any summer outfit, even on the beach.
.
Lancome- La vie est belle: A fragrance that wants to inspire a connection with nature, La vie est belle has amazing Magnolia notes and it's definitely a warm, elegant perfume. Wear it with feminine dresses and fine jewelry.
.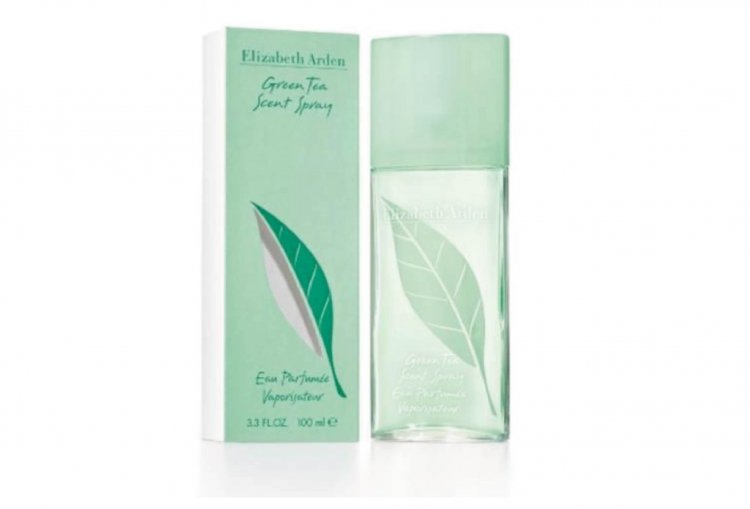 Elizabeth Arden- Green Tea: This youthful, fresh, and delicate fragrance it's a perfect choice for hot summers. It's not only budget-friendly but also an energizing and inspiring perfume. You can wear it with dresses, jeans, on the beach, and even at school or at the office.
.
To make the most out of every purchase, remember you can get additional cash rebates on Zalora with GETBATS.
.
Where should I buy my fragrances from?
Always choose reputable perfume brands from shops and stores that are well-known. You don't want to buy from unauthorized distributors, especially because many perfume brands deal with the problem of replicas. To make sure that you buy an original product, shop online on sites like Zalora, Sephora, or other popular brands. Also, you can shop in malls and boutiques.
What's Your Reaction?