Working Out At Home: Exercise Ideas And Inspiration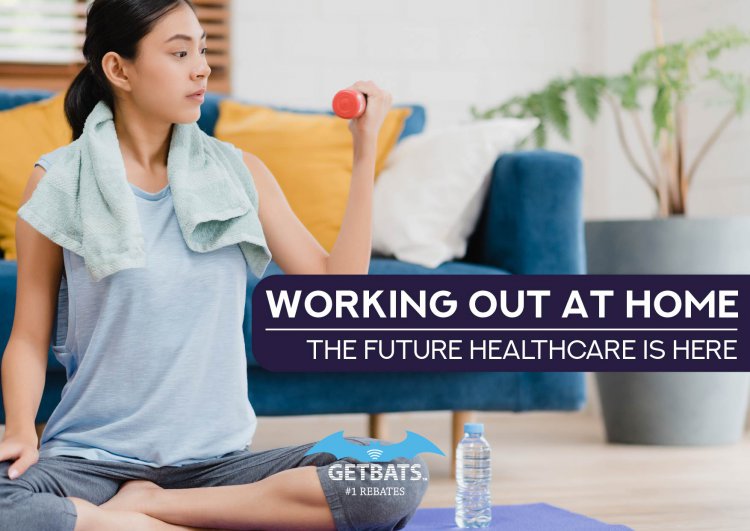 Quarantine can make you feel a little bit tired and isolated, especially when you are used to exercising, going to the gym, walking or spending time doing outdoor activities, that is why it's important to stay active even if you don't go out very much. You don't need lots of fitness machines, heavy equipment or a big open space to get moving because there are lots of fun activities you can do at home and burn calories. It doesn't matter if you are already a fan of exercising, or you just want to start moving, we've got a small guide for you that will help you workout at home:
.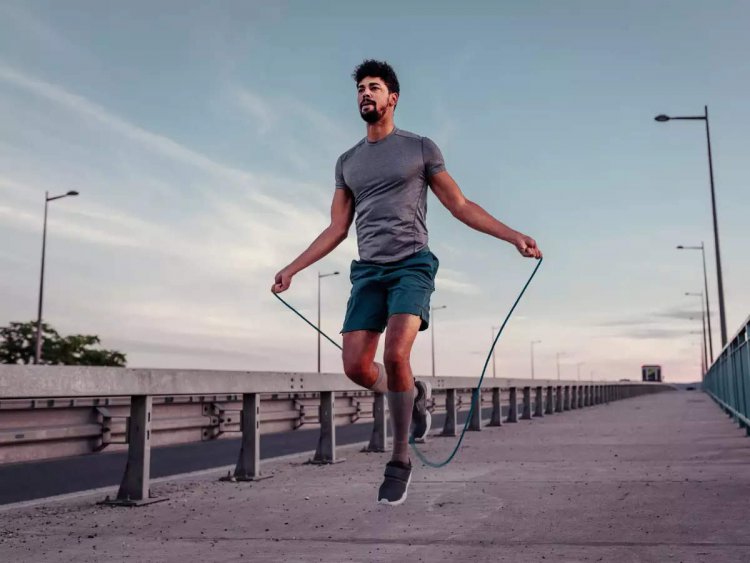 Rope jumping
Rope jumping is an easy and cheap way to workout and stay healthy. All you need is a rope and some fun music to get you started. The best thing is that you can do it anywhere in the house (where the space allows it, of course) and you do not need to spend money on equipment. It's true that it would be better to buy a special rope for exercising and not use something improvised at home because that would increase the risk of accidents. How can you transform rope jumping into a workout? Start with 5-10 minutes of rope jumping in the morning, followed by another 5-10 minutes in the evening and another 5-10 minutes in the evening. If you are already in good shape, you can try a rope jumping circuit:
Start with a warm-up of 5 minutes rope jumping

Add 3 series of 10 sit-ups each

Continue with another 5 minutes of rope jumping

Add 3 series of 10 push-ups each

It's time for another 5 minutes of rope jumping

Add in between 3 series of 10 squats each

End the workout with 5 minutes of rope jumping
Feel free to repeat the circuit above as many times as you feel like. Remember to never push yourself over the limit and always listen to your body: if it's telling you to stop, if you experience pain or discomfort, take a break or finish your workout.
.
.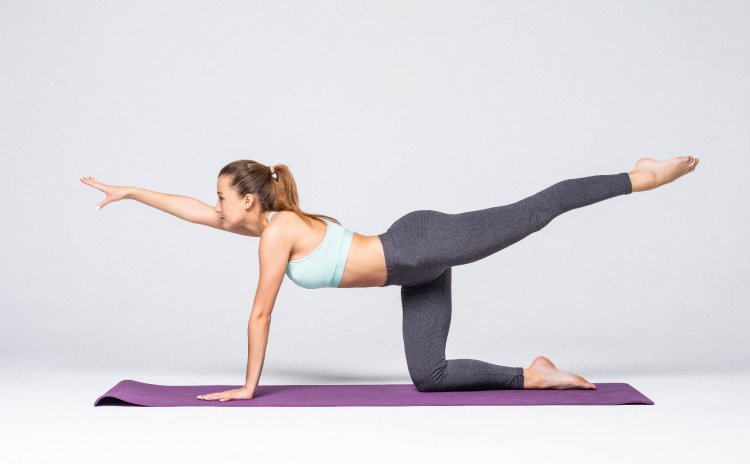 Yoga
Yoga is a great way to connect your body with your mind, relax, and also improve your strength. You will need a mat to practice on and of course some tutorials to start with. You can find on YouTube such as Yoga with Kassandra and Jessica Richburg, there are lots of yoga practices of 15 minutes, 20 minutes, 1 hour, and many other variations. Also, if you do not feel like starting with a full practice, you can search online for some yoga poses, choose a few, and try them one after the other for as long as you feel like. Yoga can help relieve stress and improve flexibility, but it is important to not push your body over the limit: this type of practice should not hurt.
.
.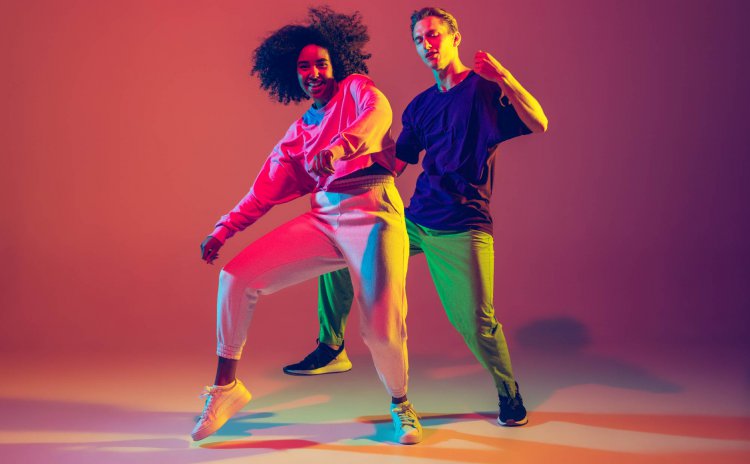 Dancing
Dancing is a good way to burn calories and feel good so why not try it at home? Put on your favorite music and start dancing like nobody is watching. If you are not a very big fan of working out, dancing could be the best solution to stay active and have fun. If you do not know how to dance, you can also search for the best dance workout video on Youtube such as FITSEVENELEVEN, exercise can be boring but together with music and simple dance moves, I swear you will love to workout everyday! You can even put up a playlist of your favorite songs to dance on before you start and have a target on how many minutes you'd like to dance, or on how many songs.
.
.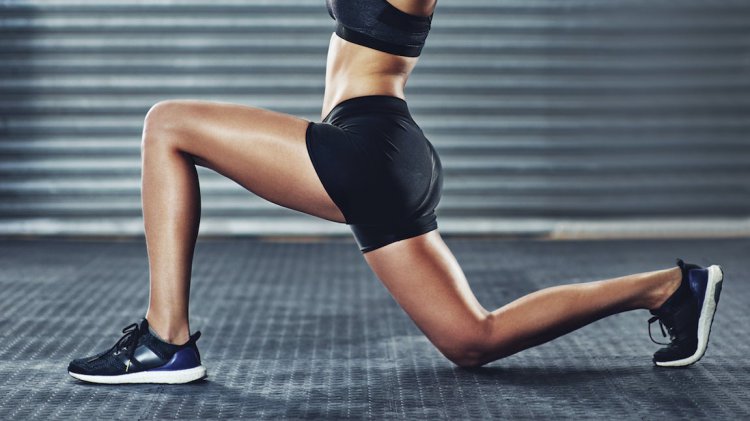 How to exercise comfortably at home
To transform working out at home into a routine, you'll need a small quiet place where you can use your mat and any other equipment necessary. Also, to make sure you stick to the program of choice, use an app to give you reminders when it's time to get moving.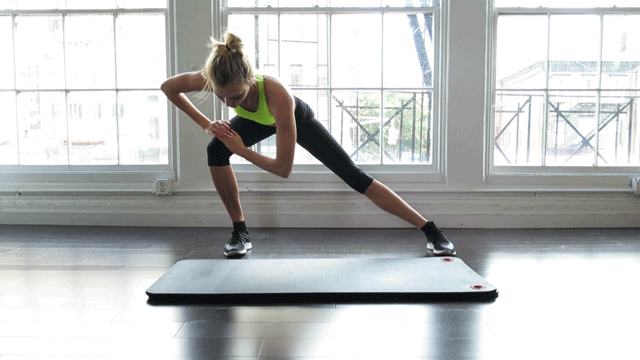 Workout clothes are also something you should consider. Here are some good ideas for items you can choose for your favorite training sessions at home:
Leggings. They're comfy and will be a great choice for yoga, functional training or even cardio sessions. Make sure you pick a size that is not too small and not too big so that you do not experience discomfort when moving. Depending on what suits you best, go for

short leggings

or

full length leggings

. The best part is that you can wear them outside too when you go for walks or at shopping.

Workout tops. You should choose a special top for working out because you'll have improved freedom of movement and the special fabrics will absorb sweat pretty quickly. An

open back tank top

or a

tank top

that's similar to a classic black T-shirt could be a perfect choice.
To make the most out of every purchase, remember you can get additional cash rebates on Zalora with GETBATS. Stay active at home and enjoy the benefits of working out!
What's Your Reaction?