The Products You Need For Your Skinimalism Routine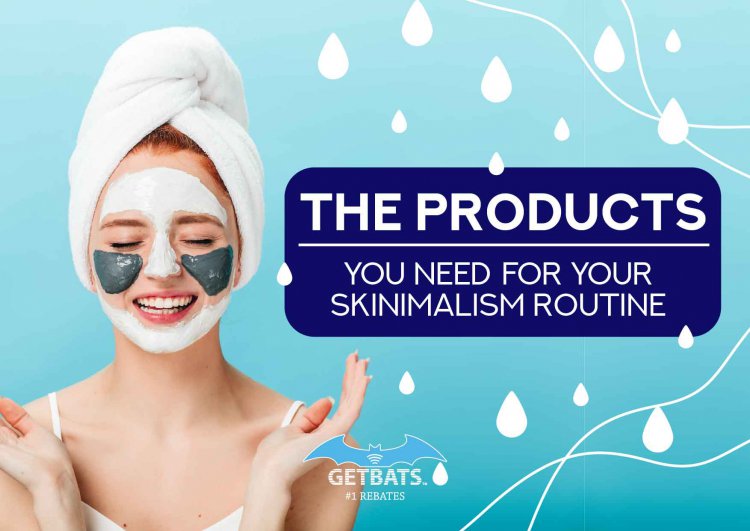 When most of us think of a skincare routine, we imagine shelves of products. Some people have a daily routine with a dozen different, while others prefer to keep it short and simple. Our skin absorbs everything we put on it. Makeup trends are pointing towards the idea of natural beauty and accentuating your features with a dewy glow.
Thanks to the rise in k-beauty skincare products, skinimalism is becoming one of the biggest beauty trends. We're going to cover the secrets behind skinimalism and what you need for your routine. We're also sharing how you can save a little money while buying your new skincare products.
What is Skinimalism?
Minimalism is everywhere you look - whether it's capsule wardrobes or fashion trends. Skinimalism is the concept of pairing down your routine to the bare minimum. It also promotes using fewer makeup products and embracing your natural appearance.
The idea of skinimalism isn't entirely new. Dermatologists have promoted the concept for years as a way of preventing irritation and inflammation. If you have sensitive skin, using new products regularly can cause a reaction in your skin. We can all benefit from a more streamlined skincare routine.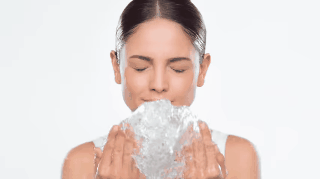 What Steps Does Your Skincare Routine Need?
The perceived wisdom has always been that your skincare routine needs at least four steps.
Cleanser to breakdown makeup and remove impurities.

Toner to help remove dead skin cells and hydrate the skin.

Moisturizer to nourish the skin and improve its moisture levels.

Sunscreen for daytime use to protect your skin from UV damage.
Serums have started to dominate the skincare industry, with brands like The Ordinary making them more accessible for those on a budget. This step of your skincare routine is where you can address specific concerns. The danger occurs when you start layering serums. There are certain active ingredients that you want to avoid mixing and matching. You can avoid the risk of irritating your skin by keeping your routine simple and effective.
People assume that you need two moisturizers – one for daytime and another for night. Instead of paying the price of two moisturizers, choose one with a thicker consistency.
According to dermatologists, you should be using a handful of products with the right active ingredients for your skin.
What Skinimalism Products Should I Try?
The secret to creating a skinimalism routine is to find multi-tasking products. Your skin benefits from using fewer products, and you can save a pretty penny in the process. Your skin type will determine which aspects of your skincare routine you should focus on. If you have dry skin, you'll want to shift your focus on hydration. For acne-prone skin, you want to be using promotes to cleanse your skin and reduce inflammation.
Finding the right products for a skinimalism routine can take some trial and error. At GETBATS, you can earn money when you shop through our website or mobile app. Skincare products are some of the most expensive personal care items you'll buy. Our cash rebates platform makes it more affordable by giving you a percentage of your purchase back.
We're rounding up a few of the top-rated skincare products that can help you create a minimalistic routine.
Drunk Elephant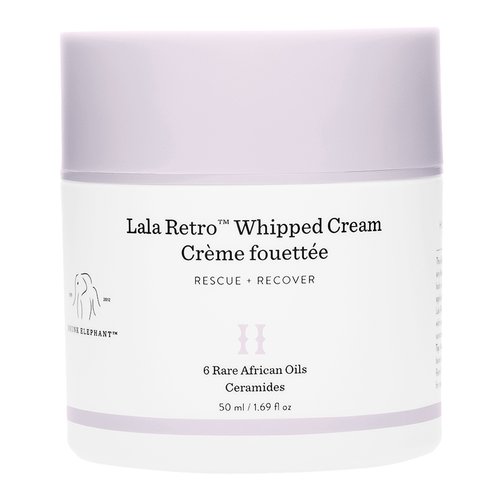 Lala Retro Whipped Cream – a multitasking moisturizer that strengthens your skin's natural protective barrier. It protects your skin from oxidative stress and is formulated with six African oils. This face cream balances your skin's pH levels and works for every skin type. Price: RM265.00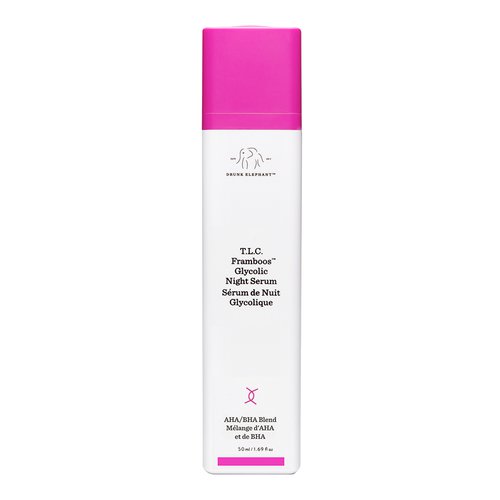 TLC Framboos Glycolic Night Serum–an innovative AHA/BHA cleansing serum that exfoliates your skin and improves its texture. It's one of Drunk Elephant's best-selling products and gives your skin a radiant glow overnight. Price: RM578.00
Get additional cash rebates on Sephora with GETBATS
Laneige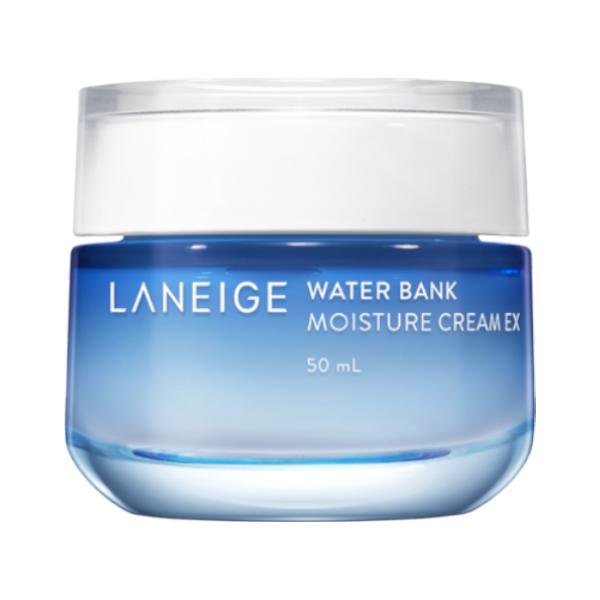 Water Bank Moisture Cream– a hydro-ionized moisturizer that you can use both morning and night. Its rich consistency instantly hydrates and nourishes your skin. Price: RM154.00
Get additional cash rebates on Althea with GETBATS
Kiehl's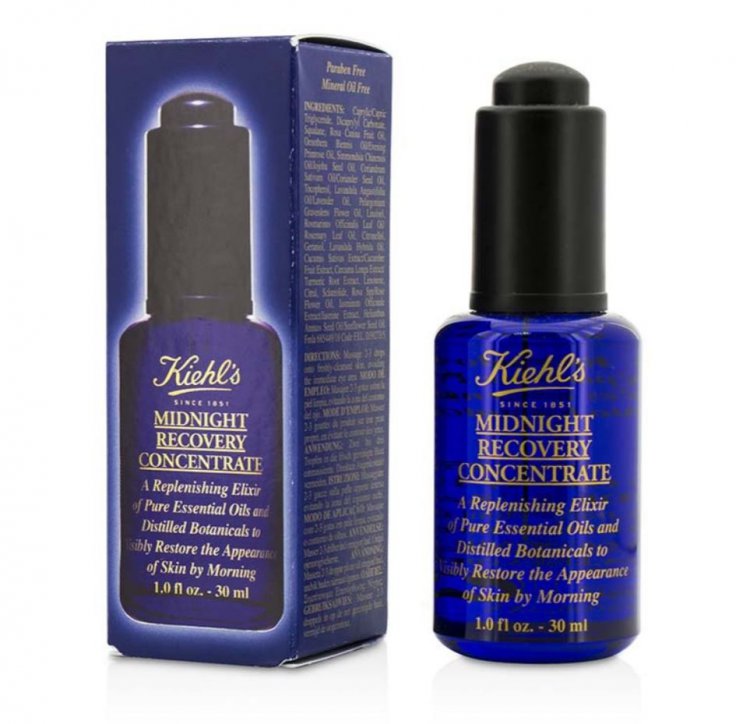 Midnight Recovery Concentrate – the only serum your skin needs. This replenishing elixir smooths your skin's texture and boosts your complexion by firming the skin. It helps your skin recover from the environmental factors that trigger premature ageing. Price: RM295.00
Get additional cash rebates on Zalora with GETBATS
First Aid Beauty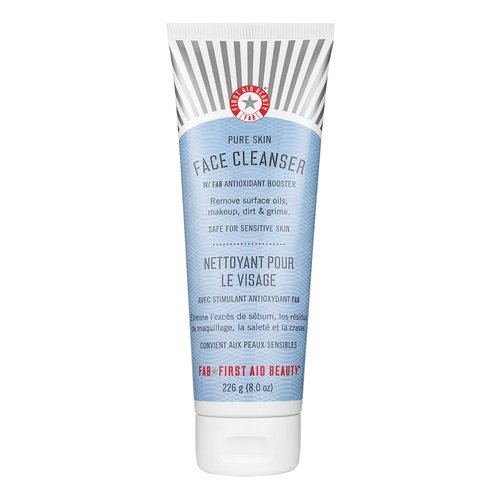 Pure Skin Face Cleanser– removes your makeup and impurities in one step. This 2-in-1 cleanser balances your skin's pH levels to reduce sensitivity to leave your skin soft and plump. Price: RM160.00
Get additional cash rebates on Sephora with GETBATS
The Ordinary
Hyaluronic Acid 2% Serum– a must-have serum for anyone with dry skin. It has three molecular weights of Hyaluronic Acid and vitamin B5, which helps your skin retain the moisture to stay hydrated. Price: RM92.00
Get additional cash rebates on Zalora with GETBATS
Skinimalism is proof that sometimes less is more. With our GETBATS rate program, you can experiment with new products to find your perfect minimalistic skincare routine.
Not a member yet? Sign up here
What's Your Reaction?