5 Tips on How to Choose A Luxury Watch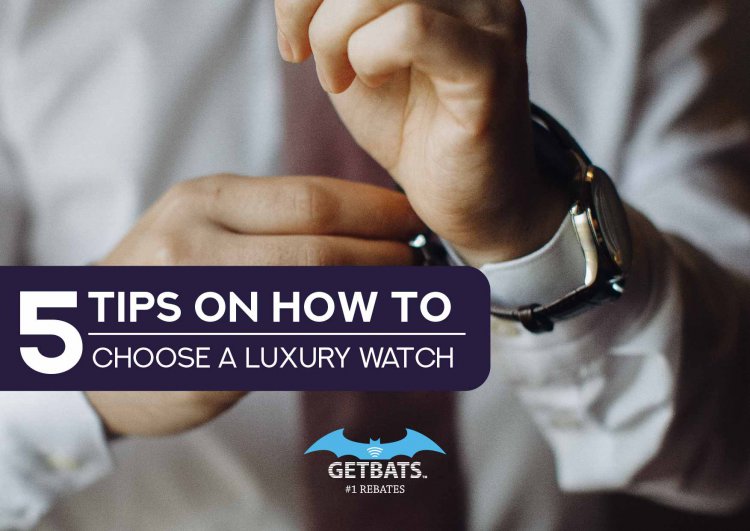 A luxury timepiece can represent the significant investment of time and also the value for its design, function and quality. The purchase of a luxury timepiece can be aroused from different intentions, as a personal milestone in a certain stage of life, as a token to be passed down to your next generation, to fulfill your enthusiasm for luxury watches or also as an investment. Whatever intention of yours is, it is sure a major life's decision in choosing the right luxury watch to own or to invest in. Therefore, here are the five tips which lead you in your journey of purchasing luxury watches that suit you the most.
.
Know Your Intention and Preferences
No matter for men or for women, always be clear of your intention in owning a luxury watch. The luxury watch can be an accessory for social occasions, it can be an expression of an individual's persona, it can be an impressive art piece or even an appreciation of the complex inner mechanics engineering. By confirming your intention in owning a luxury watch, you can get to know your preferences on the looks, the functions and the practicality of the luxury watch which you will be opted for. For example, if you are looking for something sporty with modern design and some sparks of colours, the Zenith Chronomaster Sport with tachymeter which contrasts beautifully with the colours of rose gold, navy and white accents on the latest and most technical evolution of revered automatic chronograph.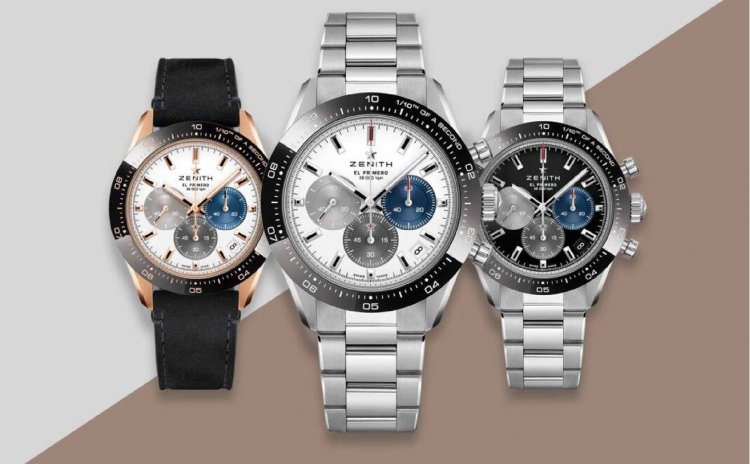 source: https://horologisto.com/review-of-the-zenith-chronomaster-sport/
.
.
Get Clear on Your Budget
After getting your intention and preferences right on track, it is time to note down your budget for your shopping. There are different valuable timepieces out there for every budget. If you have a lower budget around RM2,000, the Seiko Prospex would be a nice one to opt for.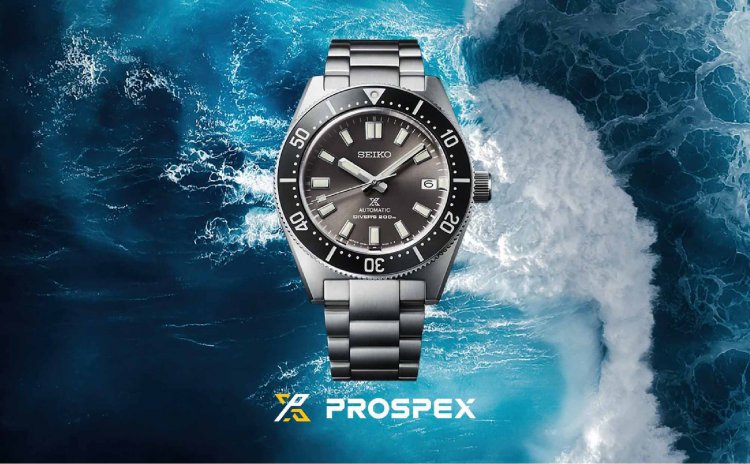 source: https://www.seikowatches.com/us-en/products/prospex
Higher budget around RM4,000 to RM12,000, Omega Speedmaster can be one of your choices. Available in CYT.
.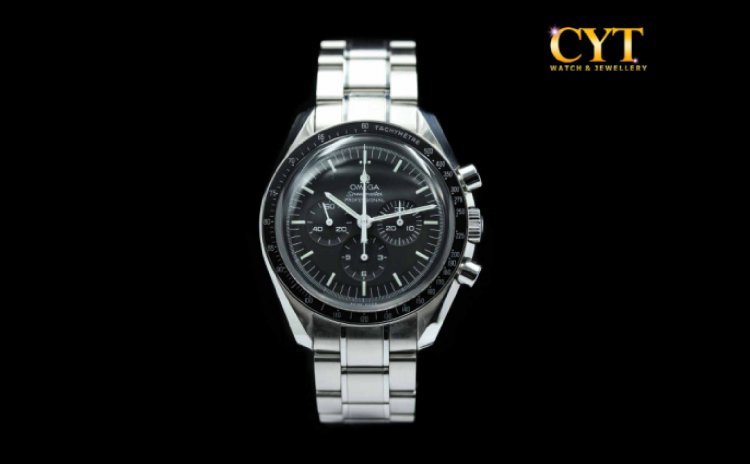 source: https://cytwatch.my/product/706-speedmaster-professional-moonwatch
.
.
Study on Watch Movements and Materials
Another thing which you should do is your research on the movements and materials of the luxury watches as it influences the prices as well as the styles. What is meant by the watch movements? Watch movement is the mechanism that makes a watch to keep ticking and telling the time accurately. There are a few movement types which you can go through to check out which type you will be preferring more. The movement types are manual movement, automatic movement and quartz movement.
Manual movement is also called as the mechanical movement. A mechanical watch with mechanical movement needs to be wound manually before wearing it to make sure that you will be seeing the correct timing. This movement is the most traditional movements which can be found in conservative, expensive and collectable watches. Example of manual movement luxury watch, the Piaget. Available in CYT.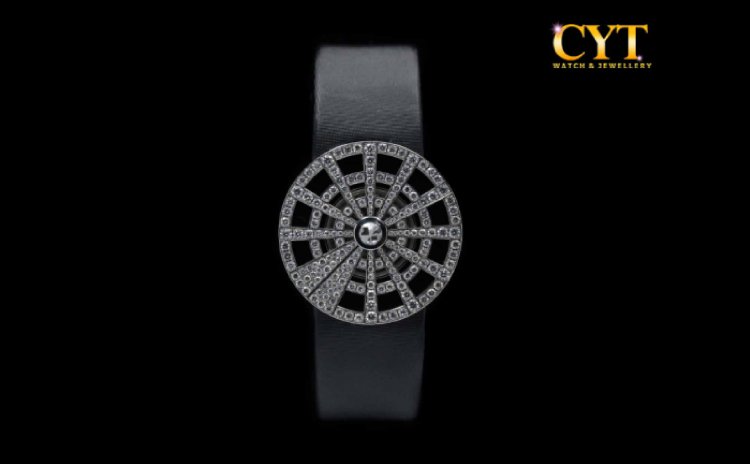 source: https://cytwatch.my/product/562-limelight-paris-new-york
Automatic movement type of watch will be winding by itself while it is being worn on the wrist. However, if it is not worn for some time, the watch will stop working and it will be needing a manual winding to restart it. One of the examples for automatic movement luxury watch will be the Cartier. Now available in CYT.
.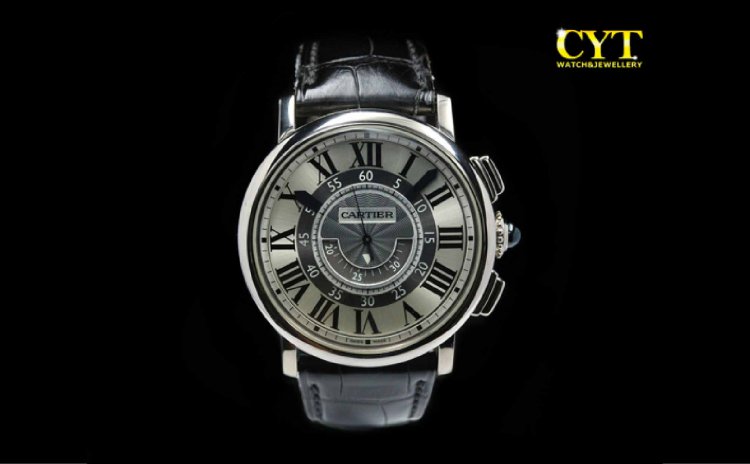 source: https://cytwatch.my/product/356-cartier-rotonde-de-cartier
Quartz movement watches work on the uses of battery as its power source. Therefore, it does not need a manual winding to make it works. This type of watch movement is currently the most accurate type of movement being produced and normally these quartz movement watches will be less expensive compared to the mechanical ones due to the craftsmanship of the production. Check out the automatic movement luxury watches, the Tag Heuer in CYT.
.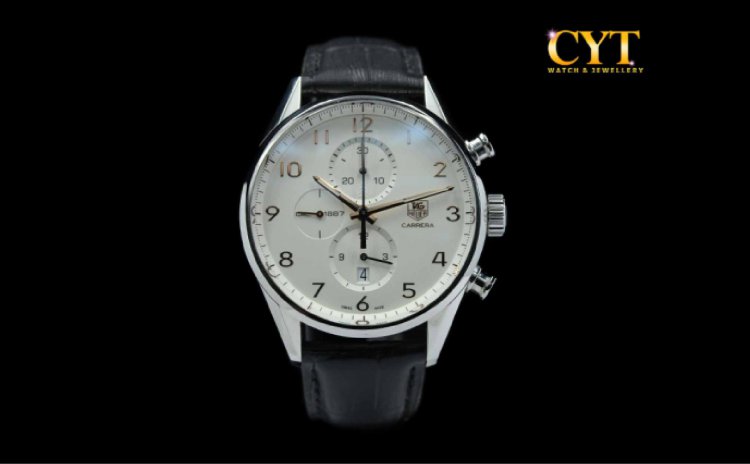 source: https://cytwatch.my/products/48-tag-heuer
As for watch materials, stainless steel watches are more affordable, Titanium ones are light-weighted, carbon fiber material watches are less expensive than noble metals ones. Therefore, try to make sure of all these details when choosing for your ideal luxury watches.
.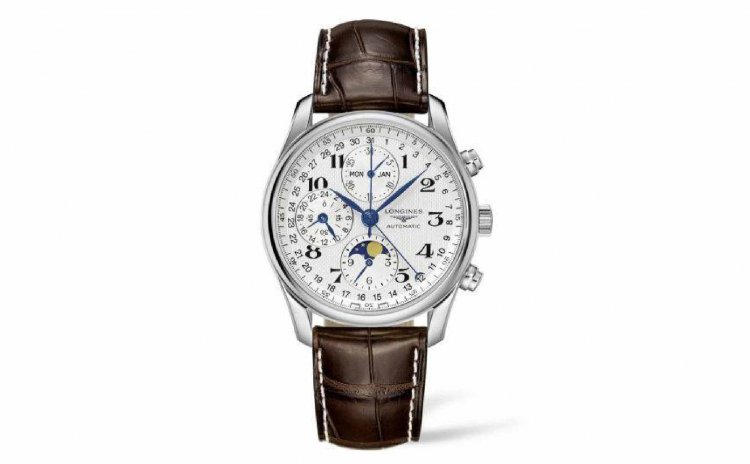 source: https://www.longines.com/en-ca/watch-the-longines-master-collection-l2-673-4-78-3
Stainless steel made Logines Master Collection GMT Moonphase 40mm.
.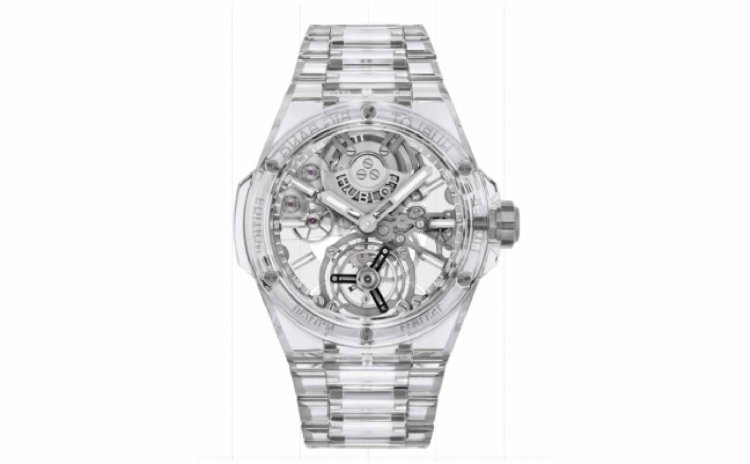 source: https://www.hublot.com/en-mt/watches/big-bang/big-bang-integral-tourbillon-full-sapphire-43-mm
The Integral Tourbillion Full Sapphire which is made of light-weighted Titanium.
.
.
Understand Styles and Features
Next, you should understand your styles and which features of the luxury watches suit you more in order to make the right purchase. If you are a stylish person, watches with colourful dials or even unusual case shapes will suit you well, such as the Hermes Galop. For sport enthusiast, watches with chronograph will be just nice for your use, such as the Breitling Navitimer. As a business exec or world traveler, functionable luxury watches with calendars, dual time zones or world timer indication will be the ones which fit you the best, such as the Patek Philippe Calatrava.
source: https://www.pinterest.com/pin/493636809157376349/
Hermes Galop
.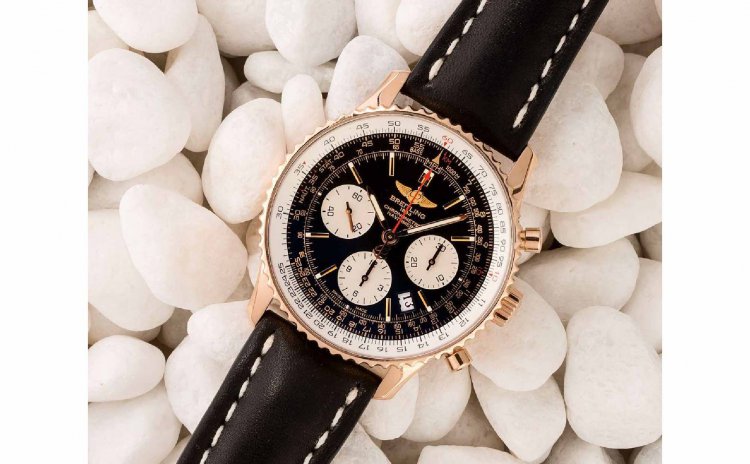 source: https://www.bobswatches.com/rolex-blog/buying-guides/breitling-navitimer-buying-guide.html
Breitling Navitimer
.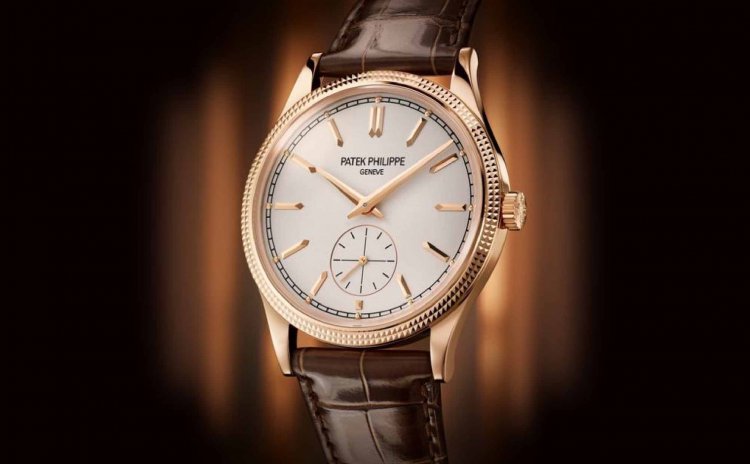 source: https://monochrome-watches.com/patek-philippe-calatrava-clou-de-paris-6119r-6119g-news-price/
Patek Philippe Calatrava
.
.
Consider on Brand Name
Brand name is another point you will be needing to consider on when choosing your piece of luxury watch. Nowadays the Internet contains wide range of information which you can surf for, therefore, do some research online if you have specific brand name of luxury watches which grab your attention. If you are considering to buy in at an affordable price range, then bigger and well-known brands may be having a stronger cache. If you are considering to buy more expensive watches, personal style and taste in the watches come into the play.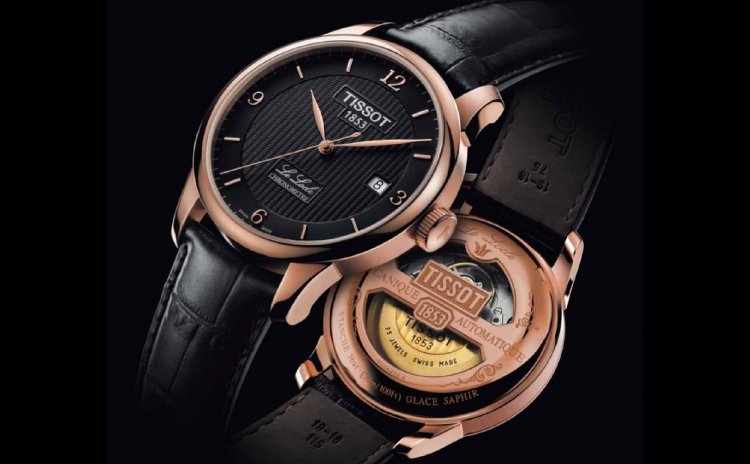 source: https://professionalwatches.com/baselworld-tissot-le-locle-chr/
One of the affordable well-known luxury watches, the Tissot Le Locle.
。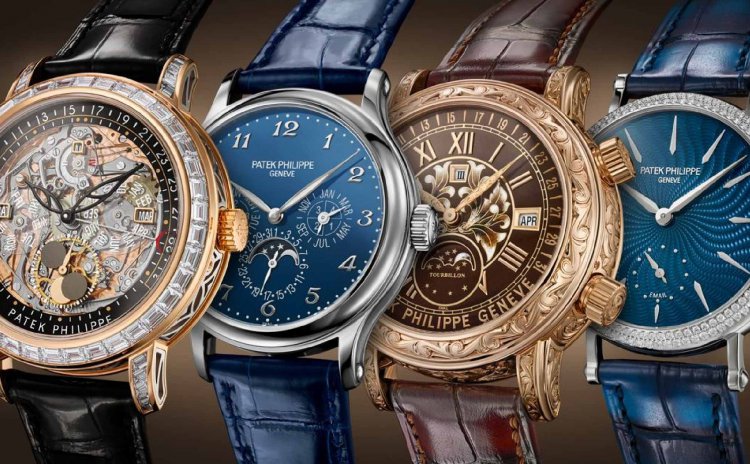 source: https://www.patek.com/en/company/news/four-new-rare-handcrafts-minute-repeaters
Luxury watches with personal style and taste, the Patek Philippe.
Now that you know how to choose and to decide in buying your piece of luxury timepiece, start now following the tips above to browse through the Web for your research. When the research is all do ne, you can make your enquiry or purchase online or by visiting CYT.
What's Your Reaction?