Summer Fashion: Clothes That Never Go Out Of Style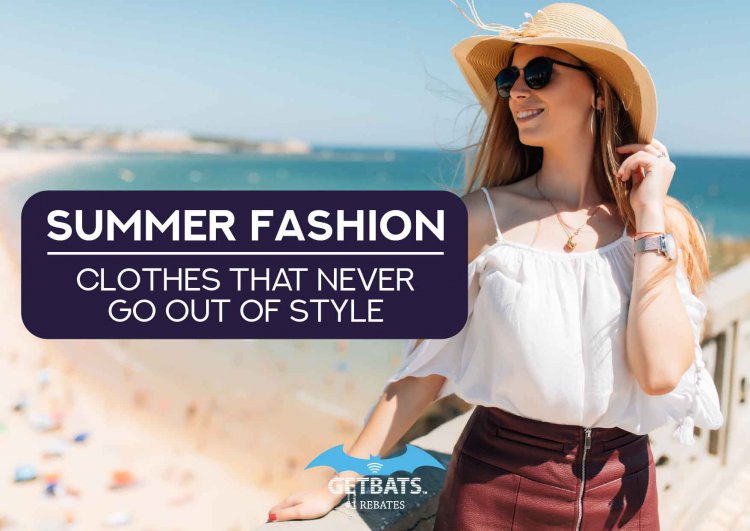 Summer is the season everyone loves. Sunny days, the ocean breeze, and clothes that feel so light, so breezy, so easy to wear. Trends may come and go, but some remain iconic. When it comes to summer fashion, choose items that suit your style, are comfortable, and transform your look into an amazing one. If you're in doubt when searching for clothes and accessories that not only are trendy but will remain in style for years, here's a list of iconic items to wear in the hottest season:
Floral print dresses
It may seem cliché, but summer and flowers go together like salt and pepper: perfectly. The season when all the flowers blossom when nature is more alive than ever deserves to be celebrated with the always stylish floral patterns. The floral print has been around for decades and it remains popular every season, either reinvented or not.
Here are some ideas for styling floral print dresses: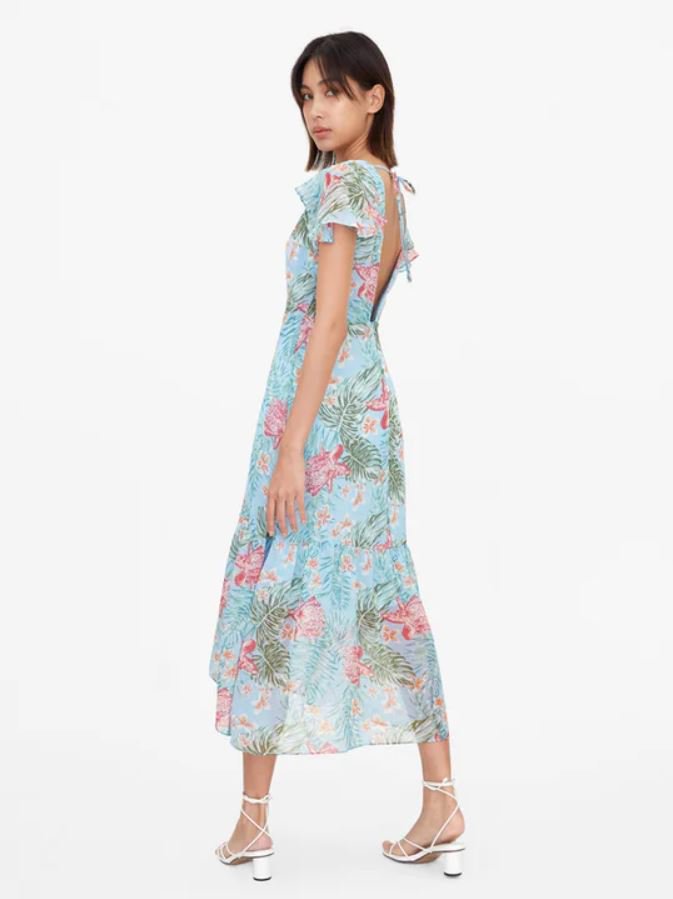 For a day outfit: Try this Pomelo chiffon dress in blue, pink, and orange tones, with cowboy boots or gladiator sandals. Add a colorful bag to stand out in the crowd.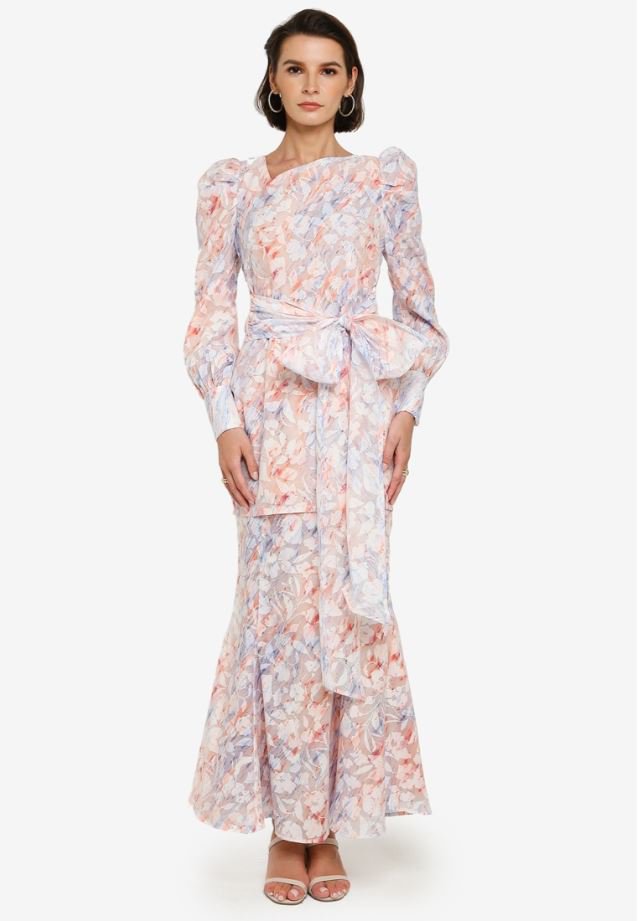 For a night outfit: Go for a maxi dress with pastel floral print and an exquisite design if you want to look fashionable. Style it with high heel sandals and a nice clutch.
Strappy Sandals
Strappy sandals come in numerous shapes and sizes, that's what we love about them. You can style them if you're petite, tall, curvy, or skinny. You can choose flat strappy sandals, medium heel or high heel models, depending on occasions and personal style. This type of sandals has been in fashion for many years and still comes back stronger every new season. Also, you can find them at any price, depending on the design and brand.
Here are some cool ideas to style strappy sandals: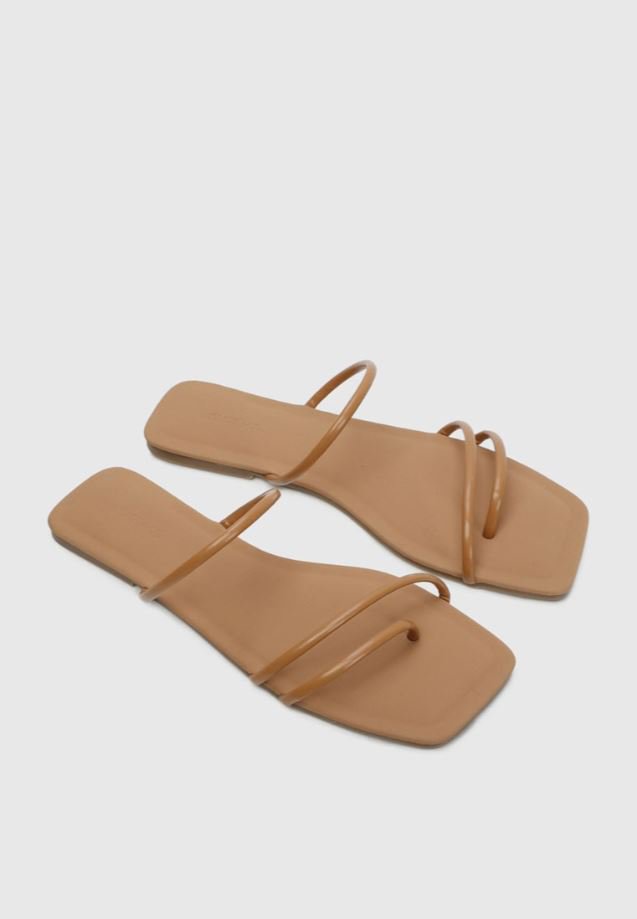 For a day outfit: Go for a pair of flat sandals in neutral tones that look great with jeans or dresses. For a perfect mix and match, wear them with a shirt dress in pastel colors and a maxi bag.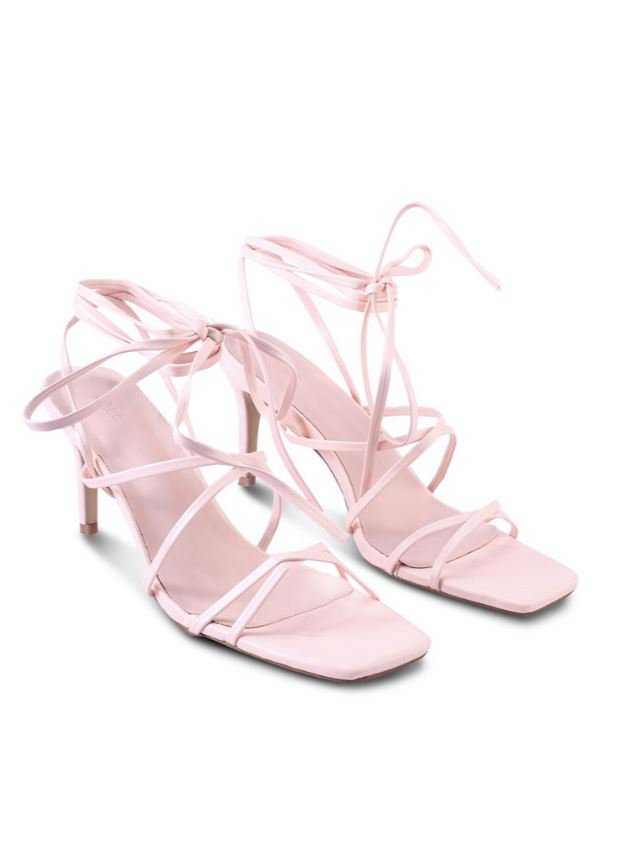 For a night outfit. Choose high heel strappy sandals and match a mini dress along with a cool bag with animal print inserts.
To make the most out of every purchase, remember you can get additional cash rebates on Zalora with GETBATS
The classic T-shirt
The classic T-shirt is easy to wear, has a V neckline or a crew neck, and comes in neutral tones. Like white, beige, olive, black, or grey. The classic T-shirt is a great choice when it comes to summer fashion and will never go out of style. Here is how to style this classic item for a flawless look: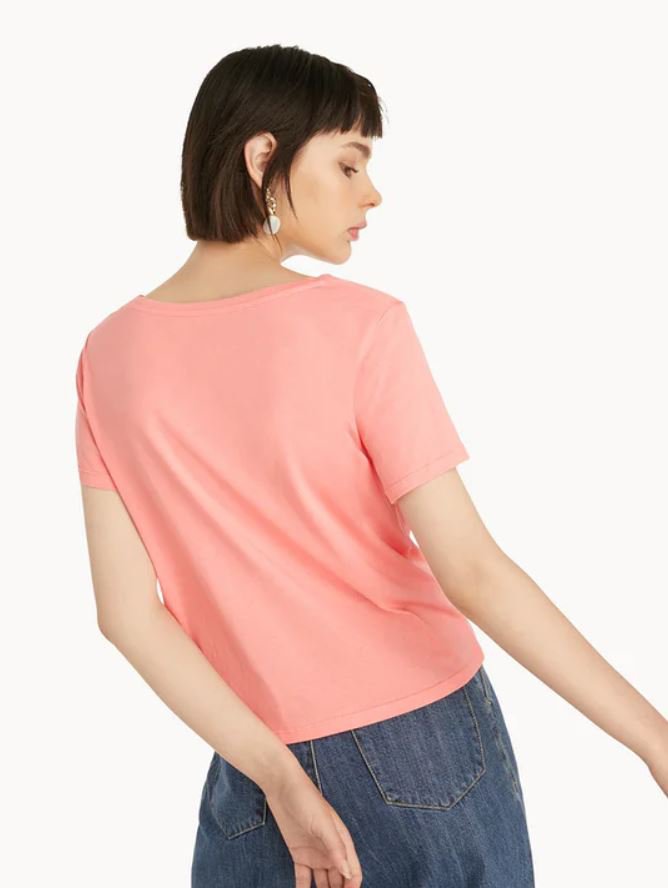 For a day outfit: Simple, but classy, go for this Pomelo blush pink tee with light blue boyfriend jeans. Add a pair of clogs, oversized sunglasses and you're good to go.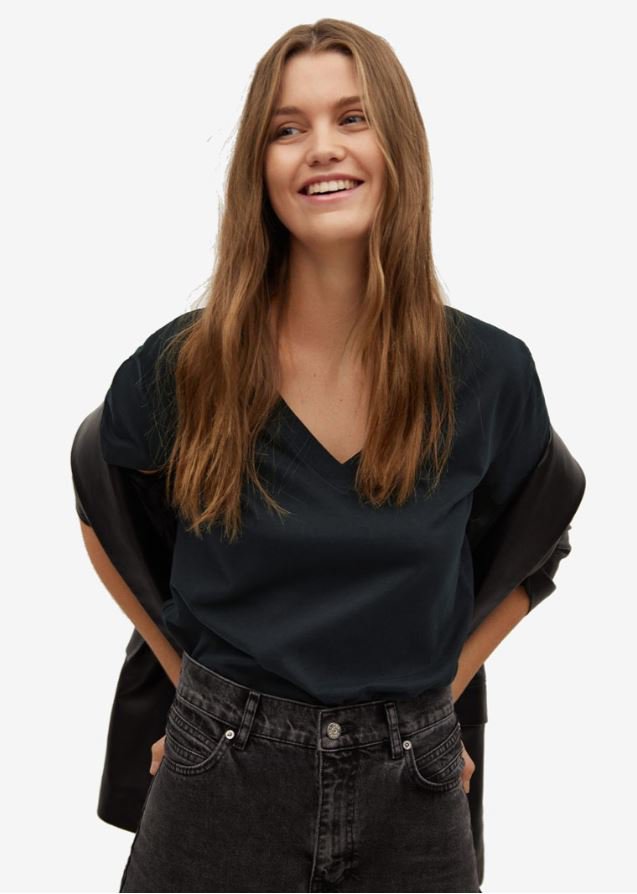 For a night outfit: Wear a Mango oversized t-shirt with a beige or grey pantsuit. For a classy look add a pair of high heels and a clutch.
Comfortable sportswear
Sports were always cool and always will be. A trend that will never go out of style is comfortable sportswear, especially in the summer, when heat can give you a hard time when exercising outdoors. Summer fashion can be glam, classy or fancy, but good sportswear will always be included. Either you choose to work out indoors or outdoors this summer, here are some ideas of summery sporty outfits: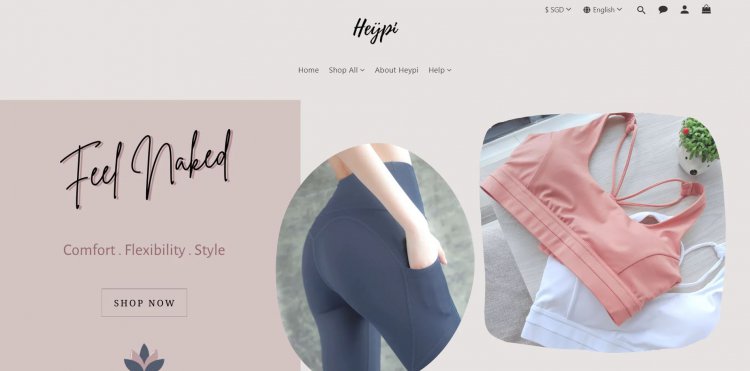 Sports bra and leggings sets. This type of set is comfortable, light for the summer, and you can wear them at the gym, when you jog, do yoga, and for almost any sports activity. If you want to go for a classic set, which comes in many color combos, try hepyi.co designs.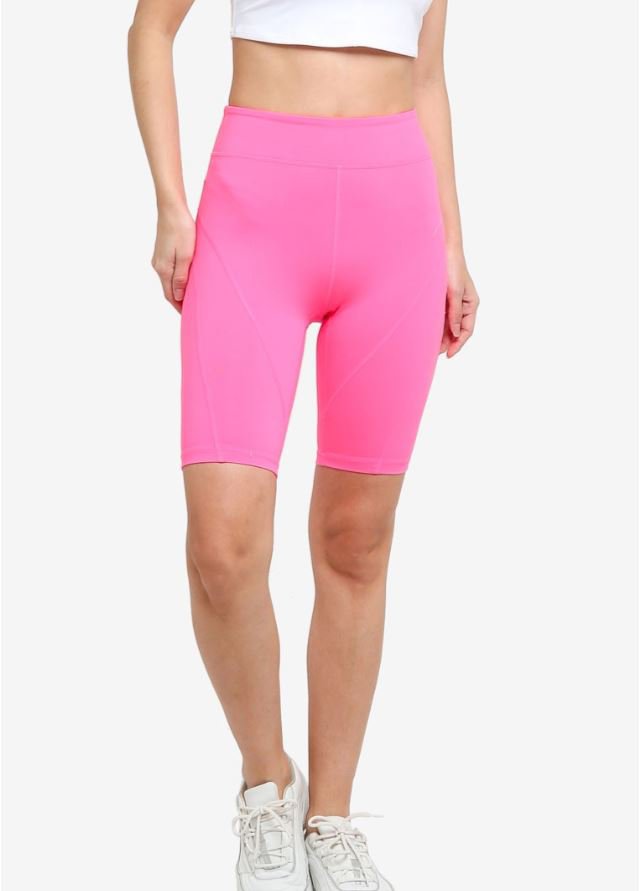 Sportswear dresses and biker shorts. This combo is great for light activities, like power walking or badminton. You can choose a mini or medium sports dress and combine it with biker shorts for more freedom of movement. Best combo: metallic dress + pastel-colored shorts.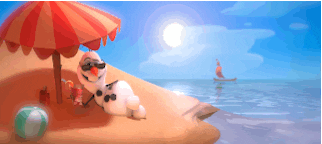 Summer fashion is all about the feeling of freedom, the beautiful weather, and the most amazing experiences. Include in your closet comfortable items, fancy dresses, and easy-to-wear t-shirts and sandals. This way, every beautiful summer story will catch you stylish dressed and ready to take the perfect pictures for lasting memories.
What's Your Reaction?