Top 5 Perfect Online Platforms To Shop For Your Baju Raya!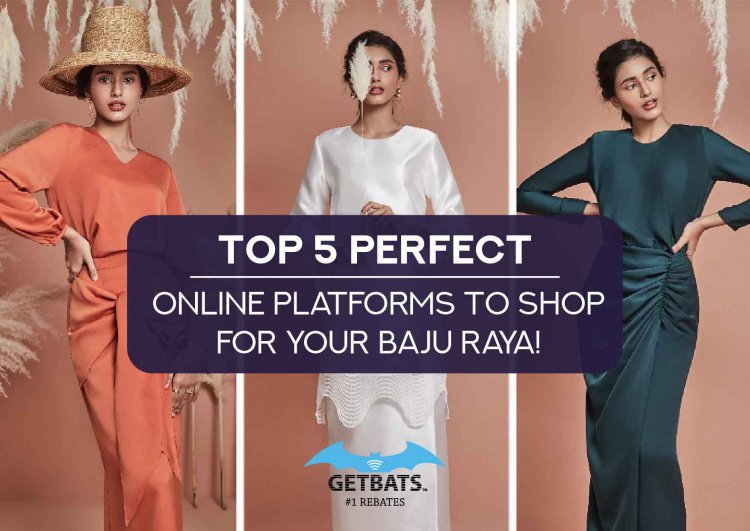 Who's up for Hari Raya?! Raise up your handsssssss, with me! Yes, I'm so abso*******lutely overjoyed in welcoming Hari Raya. I mean, last year was the first time ever that we were not able to celebrate Hari Raya with the beloved ones due to the pandemic and the implementation of Movement Control Order all over Malaysia.
Not to say that this year is different with the restriction of states crossing is allowed, NO THAT'S NOT TRUE. (Don't say I spread rumours okayyy I'm not). It's just that, now that we have been facing this long-distance relationship with the beloved ones in our hometown for quite some time already, I believe that we could learn to appreciate little things even better. Going digital is the only way to get connected to one another from afar and pandemics should not stop us from being able to still celebrate love on Hari Raya with the loved ones, from afar.


Image 1: As shown above are some of Jannahnoe's latest designs. (image is taken from https://www.jannahnoe.com/)
So, (wiped tears) for starters, let's check out https://www.jannahnoe.com/ and see how gracefully beautiful each and every piece is tailored for the customers. I personally think that over the years, Jannahnoe has never failed to keep a clean slate on its design while maintaining its aesthetic value and luxury look on each of its pieces.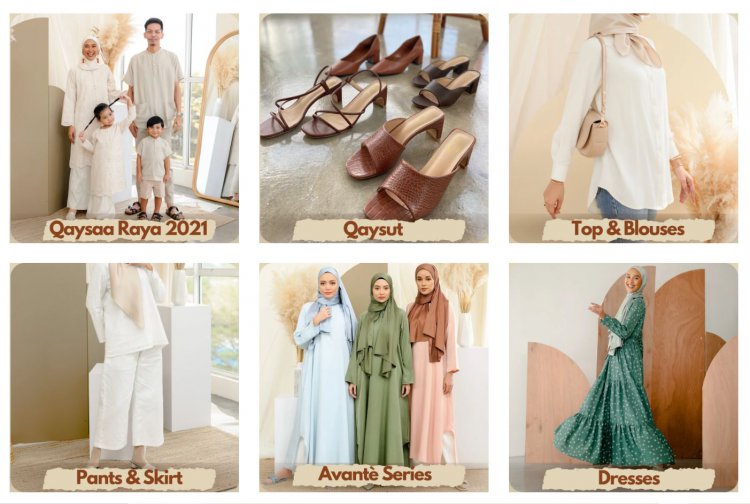 Image 2: Qaysaa Official doesn't just provide you with garments but also the lines of unique designs of Qaysut, blouses, pants, dresses, and more. (image is taken from https://qaysaa.com/)
Going minimal can never go wrong and in fact - that's the one that stays evergreen. From long bouse to kurung, to abaya - you name it, https://qaysaa.com/ sustains its minimalist look on their design holistically. They produce garments not only for ladies but men and kids are not left behind to enjoy a minimalist kinda look for Hari Raya - matchy with the ladies!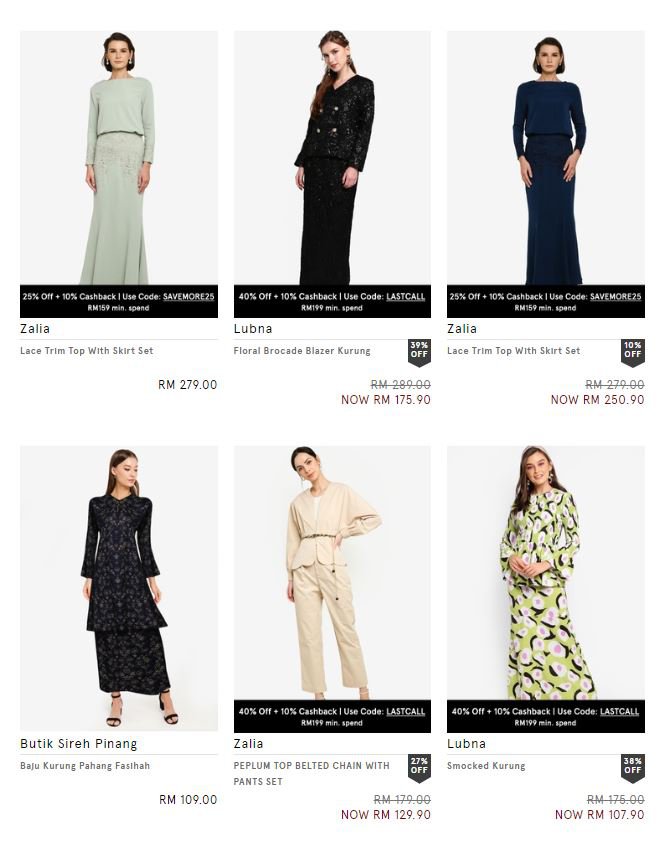 Image 3: Zalora provides customers a long list of apparels' local brands that can be found under the same site. (image is taken from https://www.zalora.com.my/women/modest-wear/?from=header)
https://www.zalora.com.my/ is not a name nobody knows about - in actuality - one of the most prestigious local online shopping platforms for all in Malaysia! You can get almost every part of your garments there, from ladies, to gents to kids, to everyone of all sizes. With a wide range of choices laid down on their website, Zalora could be the best you can get your catch for Hari Raya, matching the theme for the whole family.
Image 4: Each and ever piece looks simply delicate enough to one's eyes. (image is taken from https://www.instagram.com/kurung.publika/)
Oh, not to forget for those newlyweds who are looking for matchy outfits with your better half, this quick solution I'm about to reveal will magically fade away the worry. Dear wives and husbands, please head on to https://www.instagram.com/kurung.publika/ now and be ready to be getting ecstatic over their exquisitely fine flowy designs - for the both of you. Urgh, they're just simply majestic I must say.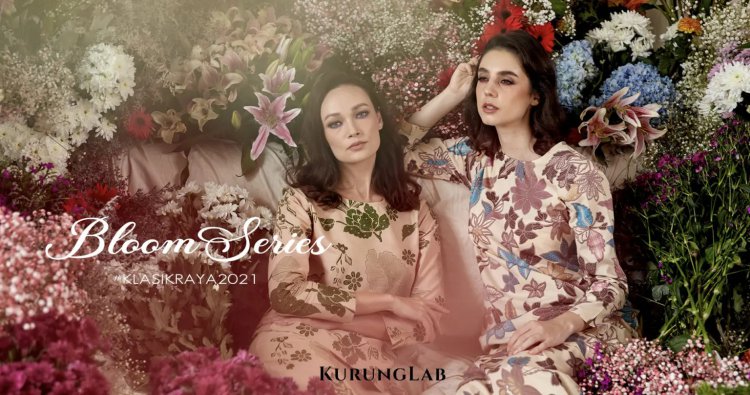 Image 5: Batik lovers wouldn't want to miss out on grabbing one of their pieces, just look at these. (image is taken from https://kurunglab.comc)
Last but not least (definitely), if you haven't, I urge you to check out https://kurunglab.com/ to feast your eyes with a wide range of batik-designed kurungs, that are available for all sizes. So, if you are up for something classical with a modern touch on it for Hari Raya, https://kurunglab.com/ might be the perfect site for you to explore.
I shall pause for now and promise you that there will be moreeee for you to feast on. Till next time!
With (lots of) Love,
Ema
What's Your Reaction?