Home is Made of Hopes And Dream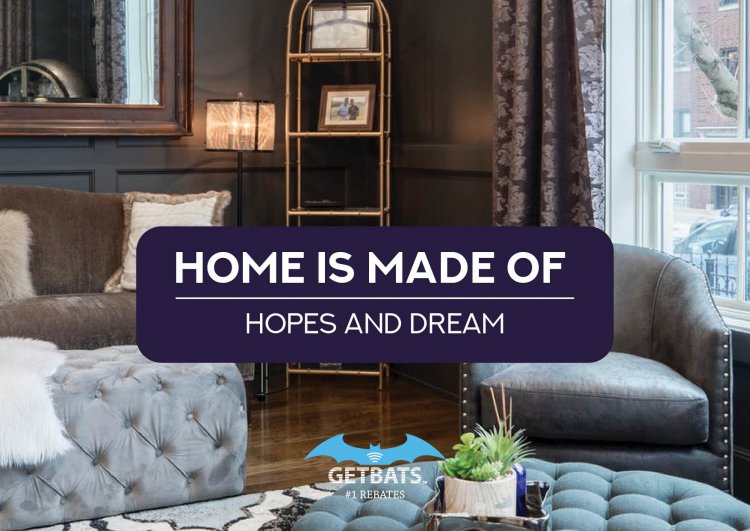 Most people love change. Especially if you can make changes to the place of residence or work where most of the time is spent in these 2 places. Home or office renovations are very important. There are several reasons why people choose to renovate their office or home even though the processes are costly, time-consuming and messy. One of the reasons is to increase enjoyment and comfort of the place. Comfort and enjoyment are the most important factors. That shouldn't be overlooked. People do renovation so that they can have the feel of home or in term of office, they can feel the energy that can push them to work harder and smarter without feeling negative. Furthermore, people choose to do renovation to overcome the safety issues. Electrical problems, safety of children in the house, leaking of roof, crack in foundation and many more. In order to keep the workplace as well as home in the top safety, renovation and changes need to be done. Besides, renovation can increase the value to sell the property. Whether it a house or an office, selling property that already renovate giving you a green light to charge extra. This is because the tenant or the buyer don't have to do much renovation anymore on the property. Plus, selling the property when it at the top condition will easily attract people to make decision to purchase or rent the property. Renovation not only to increase value or increase the safety. It also helps in increase the property function. Adding more room, bigger the space for other purposes and others. Renovating the property will led to more functionality of the property. However, be careful as some renovation can affect the value of the house. Changing in lifestyle also affect the current property. When lifestyle change, renovation need to be done at the property so it can fit the current lifestyle of the people inside the house. Last but not least, renovation normally done when the owner plan to sell the property. Changing color, upgrades that add value and fixing problems require renovation in order to make the house in top condition for resale.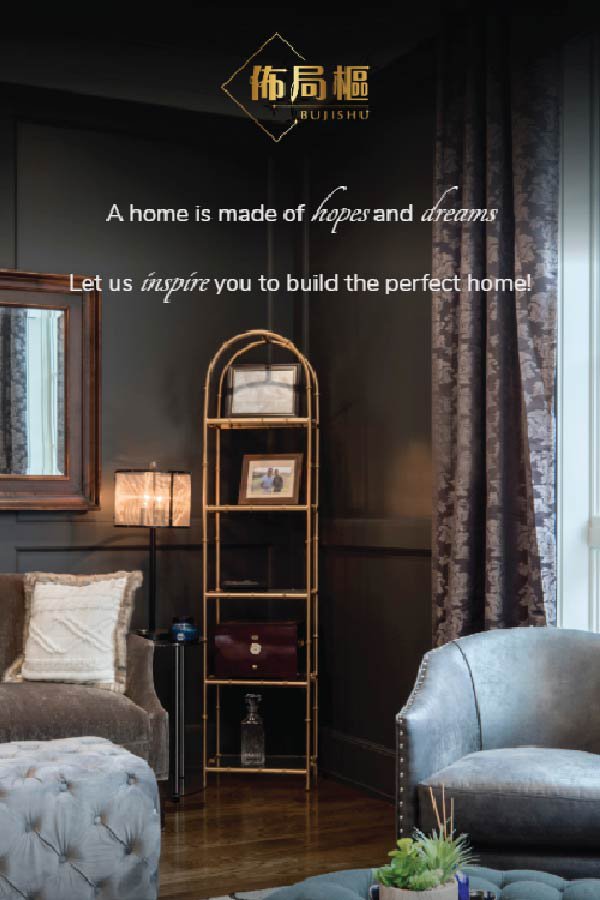 If you are looking for trusted and top renovation company in Kuala Lumpur area, BUJISHU SDN BHD is the answer. BUJISHU SDN BHD is a registered company in Malaysia with registration number of 1366881-W. BUJISHU SDN BHD start its
operation just a year ago which established on 28th April 2020 and located in Kuala Lumpur. BUJISHU SDN BHD provide various of services. Their service ranges from minor upgrades to full renovations either for residential or commercial. BUJISHU SDN BHD offer full range of solutions to help you to decorate and get the job done with worry- free. BUJISHU has one specific aim which is to improve their clients' quality of life through their renovation work. At BUJISHU, they believe that a home is made of hopes and dreams. Thus, BIJUSHU want to inspire their client to build the perfect home. To accomplish this mission, they are offering an efficient, reliable service with intelligence and attention to detail to meet the clients' personal needs. We approach each job with an undeniable degree of polished methodology and integrity. We love to do our job exceed our client expectations and at the same time, give you values that worth a long period of time. As the conclusion, BUJISHU SDN BHD is not a rookie level of renovation company even though they are only a year old. They have matured in this industry and will continue to make a name for themselves. The results of their renovation work are amazing, in
line with their slogan inspire to build a perfect home. So, what are you waiting for? Contact us now to beautify your lovely place. Oh yes,
almost forget to mention, you can even get additional rebates from BUJISHU if you order through GETBATS! For more information on BUJISHU SDN BHD, you can go to www.bujishu.com. Download GETBATS App from Play Store or App Store to earn unlimited rebates + win an iPhone 12 from any of your purchase today!
What's Your Reaction?