What Defines A Luxury Furniture?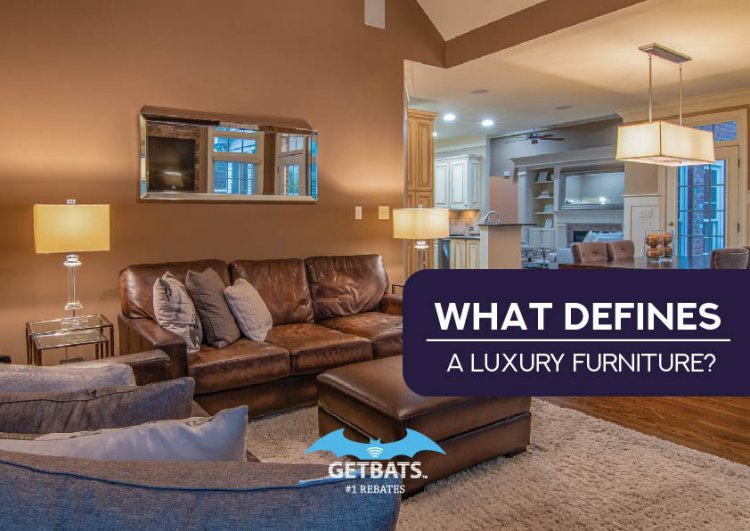 Environment is important in influencing your sense of well-being. After almost a whole-day-long working hour, for sure you will be needing fine and nice surroundings to efficiently rest your mind and body or even to comfortably spend your precious after-work time with your family. Therefore, creating and delighting your sight with beautiful ambiances is also one of the important tasks in your life in reaching a balanced and harmonious state for both your mind and body and also for your loved ones. Now, what builds up a beautiful ambiance? It is definitely the furniture in a space. A luxury piece of furniture no doubt can create magic in a dull space and turn it into a wonderful sight that suits your taste. However, many people often get scared off by the time they hear the word 'luxury'.
How to define the word 'luxury'? The definition of 'luxury' is different for everyone. It can be a particular feeling of aspiration or distinction, it can also be the indicator of elegance or individuality, overall, it can be defined as something unique to you which can make your heart flutter after seeing the 'luxury'. Therefore, 'luxury' can be defined as you, which means everyone can own luxury with their own particular personal taste and sense towards a luxury item. So now, let us get back to luxury furniture as the hint of magic towards your personal space. If you still doubt what makes furniture luxurious, here are some guides for you on the requirements in defining a piece of luxury furniture when choosing one.
.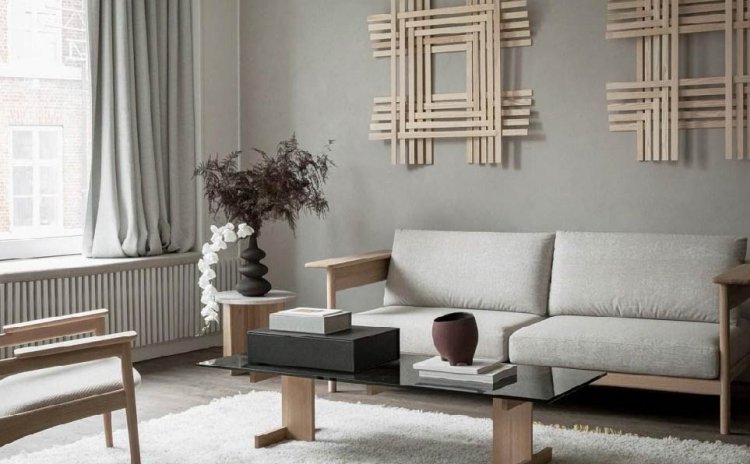 source: https://catesthill.com/2019/06/13/spotlight-on-japanese-design-5-furniture-brands-to-know-about/
.
.
Distinctive Personality and Style
When getting anything for yourself, you would always want to think about what are your preferences, not what others think of it for you. It is important to be you when selecting your furniture based on your taste and needs as you will be the one who spends your time using or seeing the piece of furniture after you bought it. This is also important when it comes to the time when your guests or friends pay you a visit, by looking and spending time at your home, the interior and furniture come to the picture which they portray you and your personality. Therefore, always list out your preferable overall style or theme you would like to go for and ask yourself is it the piece of furniture you favor or is it matched with the overall concept of your space before you make your decision to pay for it.
.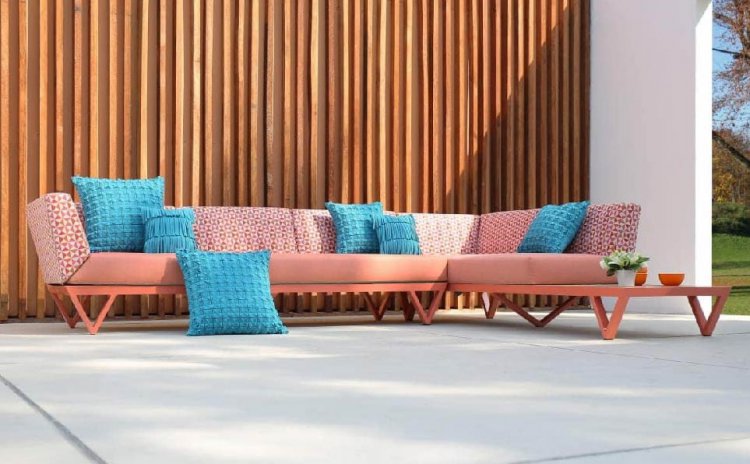 source: https://decoroutdoor.com/blog/best-luxury-outdoor-furniture-brands/
。
。
Sophisticated Design
After knowing what you would want for your overall interior style and design concept, you can base on your research on the concept elements to pay more attention in choosing the piece of luxury furniture which meets your concept's needs. Whether it is classic or modern, simple or artistic, a well-designed piece of luxury furniture helps in creating a functional and stylish look for your space. You could also research on some well-known furniture designers who you are fond of and interested in their artwork style, then go on another deeper research on their designed furniture pieces to get what that suit you taste and your interior concept. Limited designers' products are one of the points that will give your space a total personal and unique style of yours into your space.
.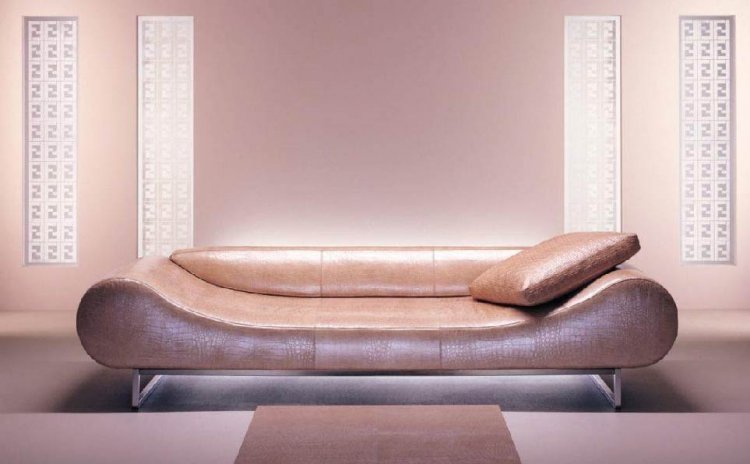 source:https://www.lifestyleasia.com/bk/living/property-interiors/luxury-fashion-designer-furniture/
。
。
Quality Materials
Quality materials are elements that can build up the luxury look of a piece of furniture by the materials' natural textures and the form of the furniture built by the materials used. The use of high-grade fabric, wood, metal, glass, plastic, and other raw materials in making the luxury pieces of furniture is obviously the important criteria in developing a high standard look of the furniture, the incredible touching experiences, and also the high usability of the piece of furniture compared to those which made out of lower-grade raw materials. So, these characteristics are also one of the points that made the piece of furniture fall into the category of 'luxury' in a way in which you get to see, feel, and use the 'luxury'.
.
source:https://onehundrededition.com/100-london-10-contemporary-high-end-furniture-brands/
。
。
Fine Craftsmanship
Manufacturers who produce luxury furniture already putting in a significant amount of effort into the selection of unique and qualitied materials and elements in order to make luxury furniture to have the stunning finishes, textures patterns and also the structures. With these premium quality materials, manufacturers for sure need good and experienced craftsmen to handle the materials well in order the materials are all well-used in producing the pieces and also to prevent the wasting of the premium materials. Especially for those handmade, bespoke furniture which combining qualitied materials, finest craftsman skills and handled by the craftsmen with utmost care using passed down traditions, the produced luxury furniture will be finest piece of functional art for your use. In this circumstance, by evaluating a fine craftsmanship with the skills of the craftsmen performed on the furniture can also lead you to choose a fine piece of luxury furniture based on your appreciation on the handcraft techniques presented on the furniture itself.
。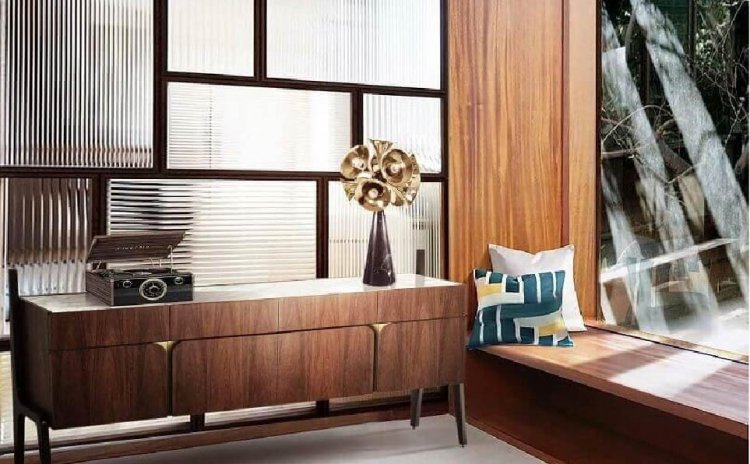 source:https://www.archi-living.com/34272/la-dolce-vita-interior-design-world-of-carlo-donati/
.
.
Exquisite Details
If you get to choose the right luxury furniture which suits you and your space, even with just the only one luxurious piece of furniture, it can do its best and make the space the most special. Therefore, by paying attention to the exquisite details on a piece of luxury furniture, you can make full use of your investment value to the maximum in bringing out the best of the luxury furniture in the aspects of its look, its creation of the atmosphere and also its function for the usage. For an example, by having the exquisite details on your selected piece of luxury furniture, visualize it to be display in your home and it portraying a wow-factor for you and also your guests, it is also a very comfortable piece of furniture to look at and also to use and it fits so perfectly in your space and with any other items in the space, all these points brings you excitement and delight in your life. Definitely, this will be a really fine piece of luxury furniture which worth your investment.
.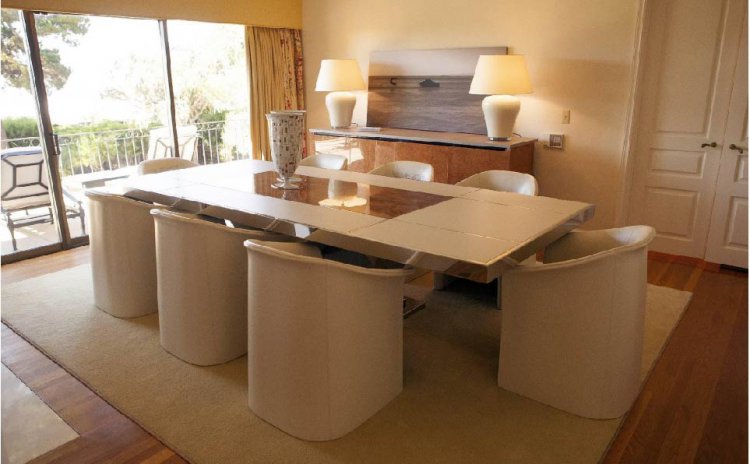 source:https://hauteliving.com/2013/08/bentley-brings-the-luxury-lifestyle-home/386382/
Going through all these guides of picking yourself a fine piece of luxury furniture which suits you the most, I hope that you have got the idea of choosing one yourself now. Most important of all is to know your budget and do your research at the first place before going through the process of the guides I mentioned earlier and the final consideration that you should be making will be the experience provided by the shop or brand of your preference. Last but not least, here is the good news for those who are considering buying luxury furniture. Nevis International B&T is now offering a curated range of contemporary designers' furniture with each piece of luxury furniture is placing the premium quality craftmanship at the forefront while utilizing a combination of quality materials and design integrity, all their selling points meet the guides of selecting your luxury furniture. So, why wait? Get yourself to understand more from Nevis International B&T and make your purchase now.
What's Your Reaction?