PAYBATS; Payment Solution: Keeping Your Transactions Safe and Affordable (2021)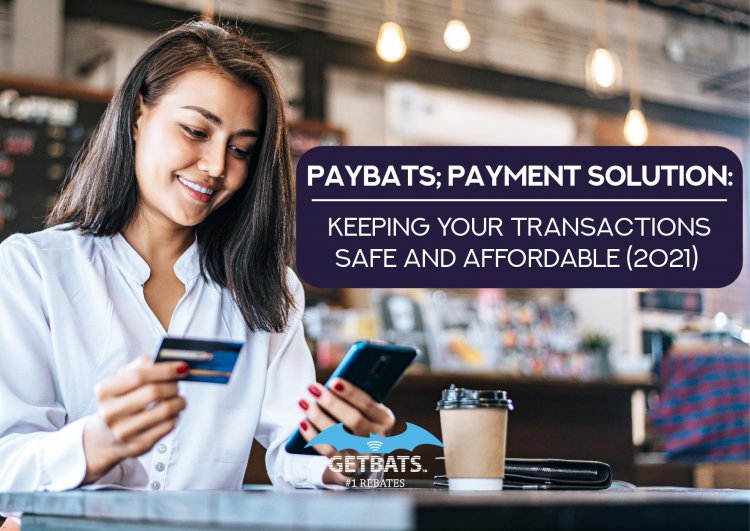 A large proportion of people are shifting from cash to digital payments in Asia and all over the world in the last few years. Companies are starting their online stores and businesses day by day. With the rise of the digital world, we can't help but ask ourselves: Is the death of cash near? Digital payments are completely dominating the way of our transactions. We have to prepare our businesses for the upcoming change, so there is a need for a payment platform in order to walk with the digital world.
s
Payment Gateway; A Payment Solution
A payment gateway is the simplest way for businesses to collect digital or online payments from their website or business securely. In simple words, the payment gateway ensures security and satisfaction about any transaction between the two parties. PAYBATS accepts multiple payment methods in Malaysia. Even more, the gateway can be customized to accommodate and fit the payment requirements of any entity.
aa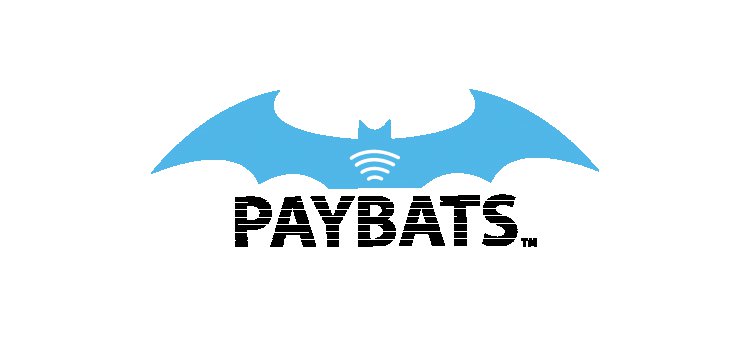 Choose the Right Payment Gateway; Why PAYBATS
There should be strong and deep research while selecting a payment gateway for your business that fulfill all requirement. PAYBATS offers numerous benefits such as Security, Cost-effective, Quick Settlement of Payments, Multiple Payment Options, and a superb overall experience every time. So, are you still looking for more from a payment gateway?
a
Ensure to Security; Be Safe
A payment gateway is the safe and secure middleman of your customer's payment data. It helps to minimize the fraud risk significantly by cutting down the access of fraudsters. PAYBATS has reliable and trusted service between merchants and customers by compliance with Payment Card Industry Data Security Standard (PCI DSS), 3D secure payment, and tokenization are included in core features. Aside from fraud management, it also protects from
Expired cards

Insufficient funds

Closed accounts or exceeding credits limits
All these security features of a payment gateway work as
Unique way for a secure transaction via payment gateway is tokenization, where sensitive card details are replaced by a string of encrypted characters.
To authenticate customers and merchants an additional layer of security can be implemented under the 3Ds (Three Domain Secure) protocol. This is a messaging protocol developed by EMVCo.
The standard security protocol used in online transactions is SSL (Standard Security Layer). It provides protection and authentication facilities about customer's identities.
a
Cost-Effective; Affordable Charges
For small businesses and low sale volume, a simple payment gateway will be the most effective option in the short term. Once sales volume increases it becomes cheaper to pay a monthly fee, but PAYBATS provides a unique average transaction fee and affordable monthly fees without any hidden cost. Transaction fees are charged on successful transactions, normal transaction fees for credit cards vary from 2.5% to 3.5%.

All in One; Multiple Transactions Choice
Payment gateways can open up your business to whole new sources of income. PAYBATS currently accepts multiple payment methods which are Visa, Master, Union Pay, FPX, Alipay, Boos, Wallet and Grab Pay.
Payment Solution to E-Commerce
When you start an e-commerce business, you should think carefully about how to accept payments online to meet user needs and manage the cash flow of your business viably. PAYBATS allows you to reap all the benefits of our managed WordPress and WooCommerce without the complexity.
Set up your WordPress and install WooCommerce and PATBATS plugin.
Key in your merchant ID (You can get it from your PAYBATS dashboard).
a
Benefits of Payment Gateway
Besides payment solution, payment gateways provide many other conveniences that are considered as hidden advantages, such as;
Time-saving: A payment gateway is much faster than manual processing, it saves time for both merchants and customers
Payment Confirmation: Users receive an electronic confirmation when a transaction has been completed, so there is a continuous control on activities.
Mobile Payments: Some platforms provide mobile payment solutions that have a positive impact on sales and conversions.
Expanded Customer Base: It allows you to connect your business with the whole world, which would be impossible for physical establishment.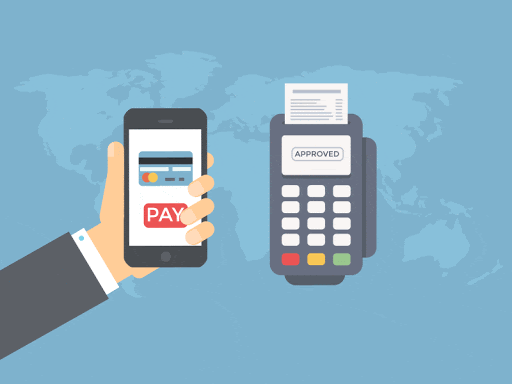 What's Your Reaction?