5 Lockdown Kitchen Essentials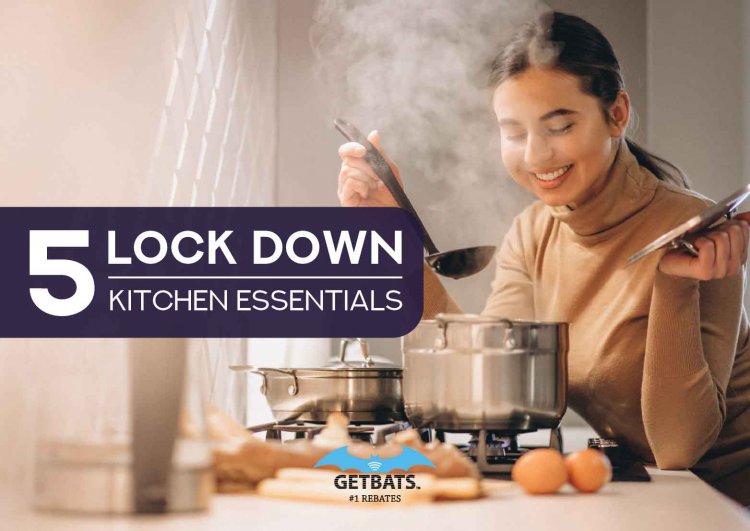 What do we do with the recent announcement on Full MCO? Take up a new skill or lay around in pyjamas for 14 days? Having gone through a few rounds of MCO, many have the experience of their FB page flooded with pictures and videos of friends showcasing their culinary skills and talents. Everyone is turning their home kitchen into a professional cooking studio. And, that's why we have rounded up the Top 5 kitchen tools and equipment that will turn you into a PRO in no time.
5 lock down essentials in your modern kitchen.
.
ZWILLING® Gourmet Santoku Knife Block 6-pc Set + ZWILLING® Now Cutting Board 3pcs Set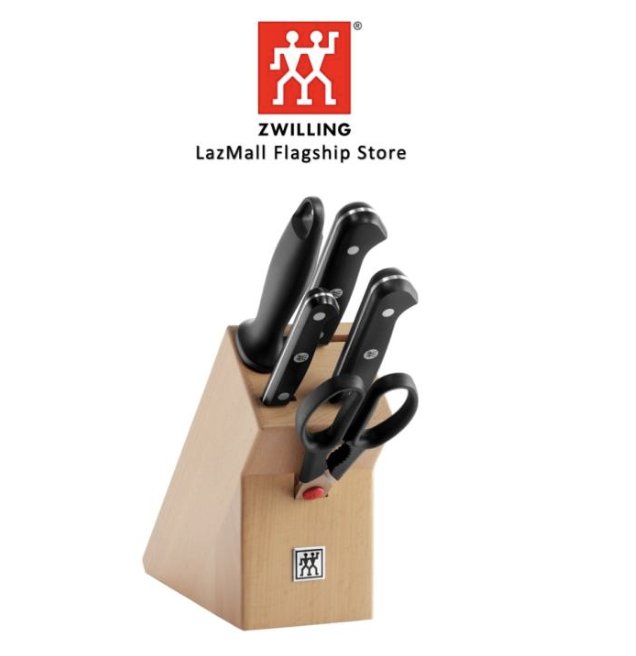 One of the world's oldest brands, Zwilling offers one of the best kitchen utensils and produces the highest quality functional products with timeless design which instantly transform your kitchen. The ZWILLING® Gourmet Santoku Knife Block 6-pc Set , comes in a set of six and comprises the below items:
1x Sharpening Steel 9"

1x Paring Knife 4"

1x Slicing Knife 6"

1x Santofu Knife 7"

1x Kitchen Shears

1x Knife Block
Ever wonder what's the use of all these different knives? Here is some helpful information on The Right Knife For Every Task. Source: Lazada, Zwilling Flagship Store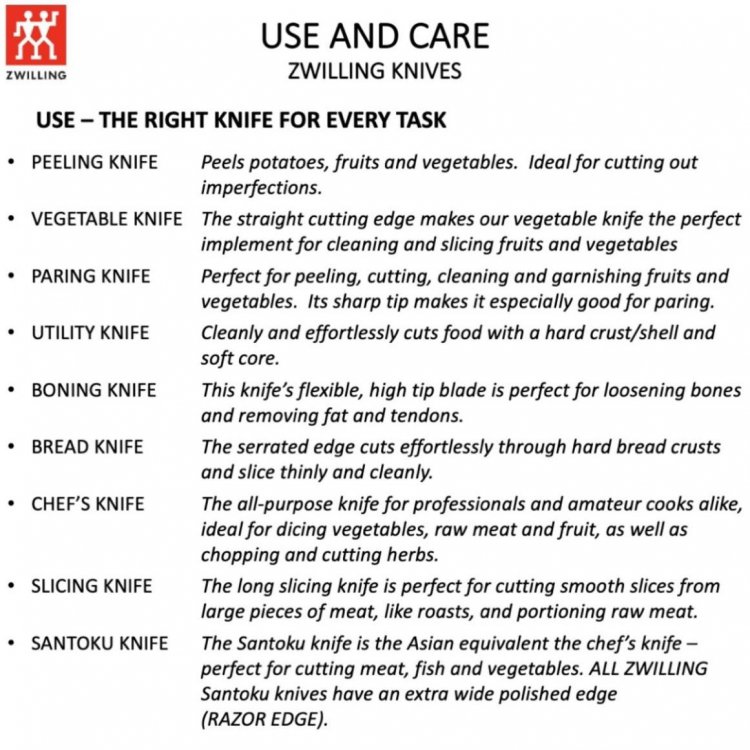 Pair the knives with the ZWILLING® Now Cutting Board 3pcs Set, designed by Italian designer MATTEO THUN & ANTONIO RODRIGUEZ. Comes in 3 sizes, 1 Bamboo Cutting Board (Big), 1 TPU Cutting Board (Medium), 1 Bamboo Cutting Board (Small), available in red and lime. They are set to add a dash of bold colour to your kitchen, instantly uplifting the cooking space.

You might ask why do anyone need 3 cutting boards? Well, it is essential to prevent potential food poisoning and food contamination in your kitchen. It is better to have a separate cutting board for raw meats, poultry, seafood and another for your fruits and vegetables. And to make sure that your apple doesn't taste garlicky, you should also have a separate board for those too. This set is available at Lazada for RM 295.
.
Why Air fryer? Air fryer is good, easy, convenient, a less oily and healthier option compared to deep fryer. With just a spoonful of oil, you can whip up the best french fries to pair with any main course during the lockdown, be it fish and chips, roasted chicken, pork chop, chicken chop or crispy tempura. Air fryer is a must have in the modern kitchen. Available at Lazada, RM 379.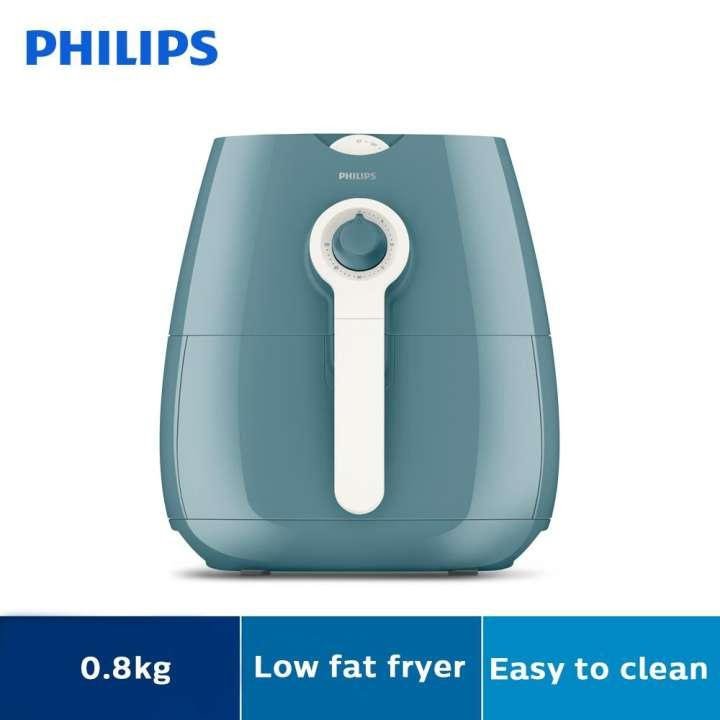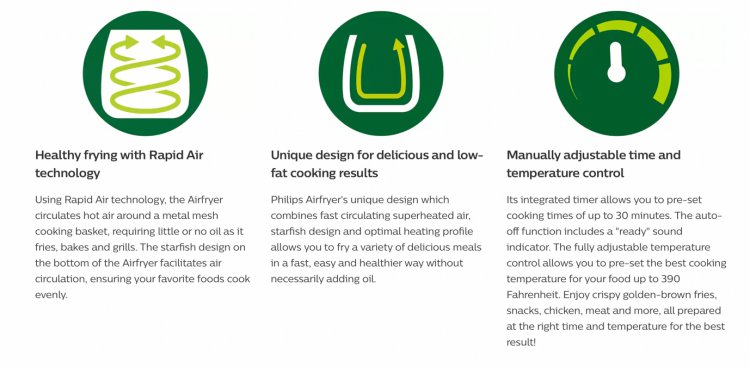 .
.
Bear Electric Multifunction Grill Pan BMG3-G4L Household Electric Barbecue Machine Teflon Non-Stick Coating Hot Pot Pan Frying Pan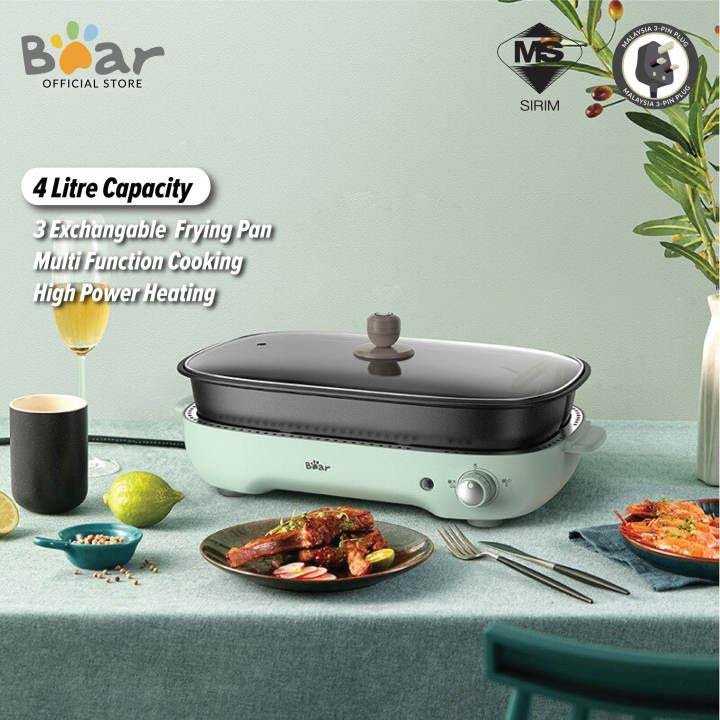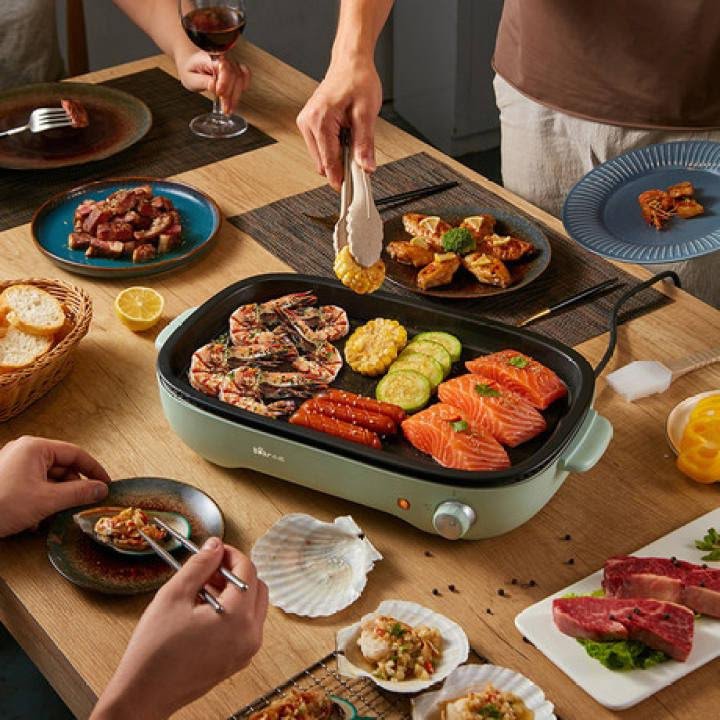 It is cute, functional and great for a Korean BBQ sit-down dinner with family members. It comes with three Plates Configuration: Hot Pot Plate + Frying Pan + Six Round Plates. Cook up a storm with this multifunction grill pan, from Korean barbeque, Sukiyaki bowl to pancake and big breakfast, they will all be insta-worthy too. Available at Bear Official Store at Lazada.
.
.
Russell Taylors Dual Pot Pressure Cooker Electric Rice Cooker 2 Inner Pots + 1 Steam Rack (8L) PC-80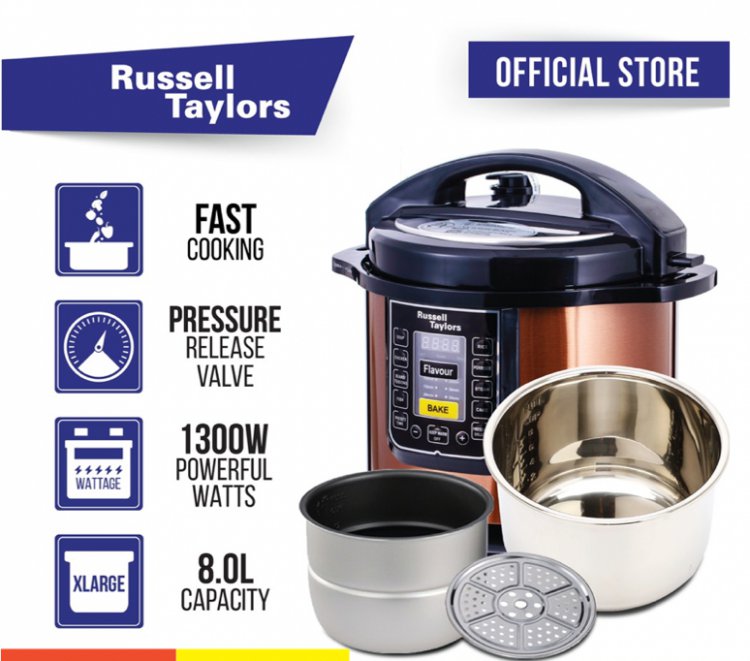 Take any requests from your family members and serve them with confidence!! The Russell Taylors 8L Dual Pot Electric Pressure Cooker is perfect for stew, soup, risotto, braised lamb shank, or any slow-cook recipes you can think of. This makes it super easy to satisfy your food cravings and they are all homecooked. With the auto pressure release device to ensure safety during cooking and the keep warm option, preparing nutritional and healthy food for you and your family is made super easy. Available at Russel Taylors Shopee Mall, RM 297.99.
.
.
HiBlendr™ - The Original Juice Cup Pro Premium Re-Engineered Portable Blender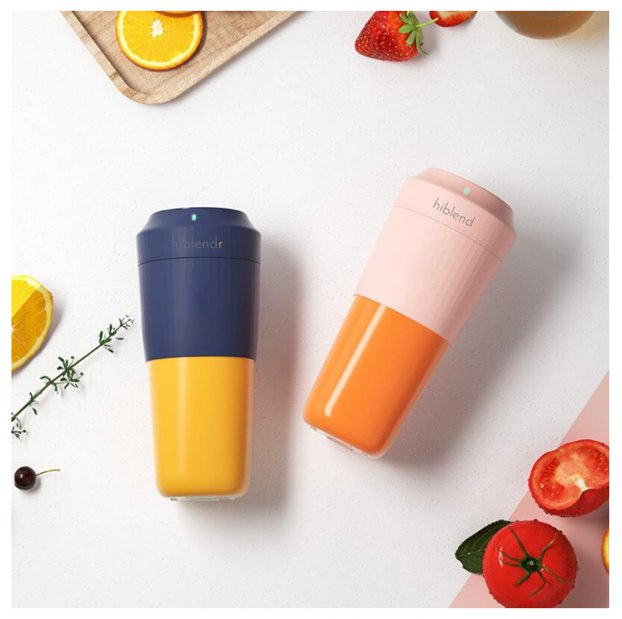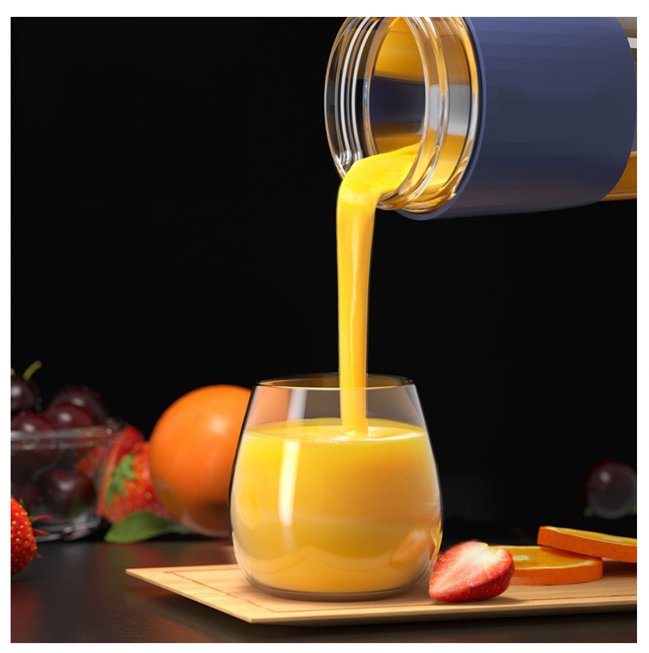 Dreaming of having your favourite smoothies, shake, margarita or even milkshake whenever and wherever you are? Now you can with the HiBlendr™ - The Original Juice Cup Pro Premium Re-Engineered Portable Blender. You can even make fresh baby food while on the go. To top it off, the blender boasts a sleek design.
Available at Hiblendr Official Store at Shoppe Mall, RM 389.99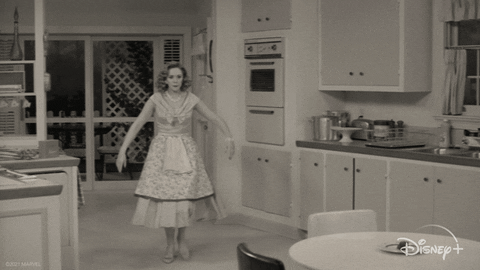 With the help from all these great kitchen gadgets everyone can be a Pro. And we can now say, Everyone Can Cook! Furthermore, get additional savings at GETBATS! Join now to get additional rebates with GETBATS on your next purchase!! . Not a GETBATS member, sign up here.
What's Your Reaction?