5 Hobbies To Try Now: Find The Activity That Helps You Relax And Feel Good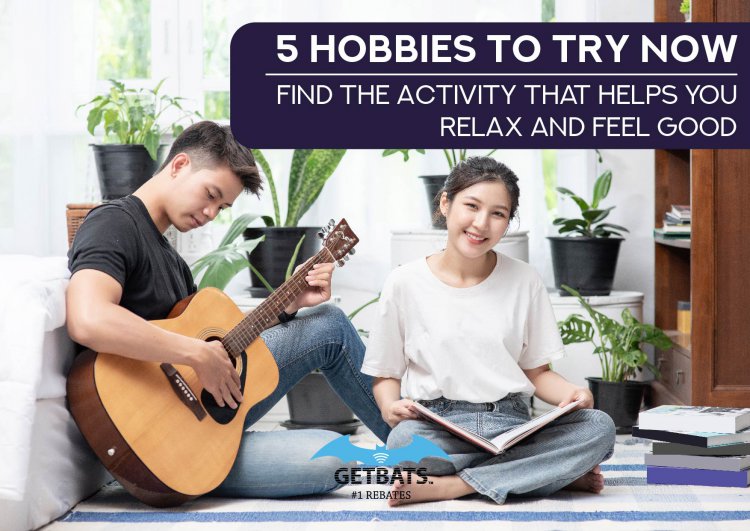 Staying at home can be a little bit nerve wrecking, but negative experiences can be turned into positives ones. Time spent at home can mean discovering a new hobby, a hobby that can help you relax, and why not, maybe turn it into a business in the future. Here are 5 hobbies ideas that you can try now:
.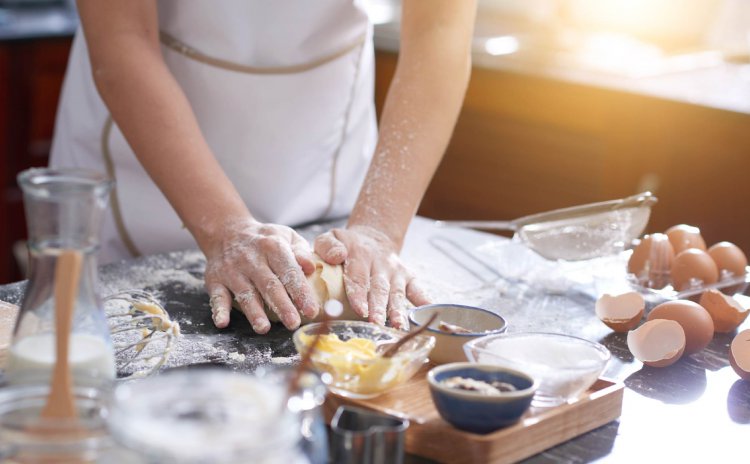 Cooking
Cooking is a great way to start a new hobby: you will be able to learn lots of new recipes and also enjoy delicious food with your loved ones. How to start cooking like a pro? First you'll need to choose some recipes that interest you. Search online for ideas, recipes and trips and tricks on cooking at home. You don't need to start cooking everything at once. For example, if you like pasta and cakes, you can try to make as many different pasta and cake recipes as you can. Of course, if you'd like to try new, special recipes, feel free to do so: it will help you understand the art of cooking better.
Tip: If you don't feel like going grocery shopping for each cooking session, you can always order ingredients from Airasia Fresh so that you can save money and time.
.
.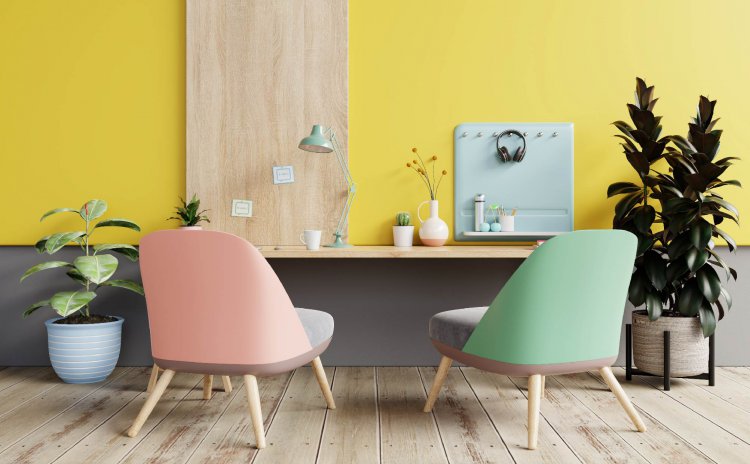 Interior design
Interior design is a great hobby that can really turn into a business if you have the dedication and the creativity to learn the principles and create unique home decors. You can find online classes, if you're determined to start learning more about this beautiful domain, and you can practice with online apps, drawings, and also redecorate your own home. You can start small, with little changes, like adding some wallpaper or changing the closets.
Tip: For a start in interior design you could really use a software dedicated to visuals. With GETBATS you have 25% off for Canva Pro, one of the most popular platforms for visual artists.
.
.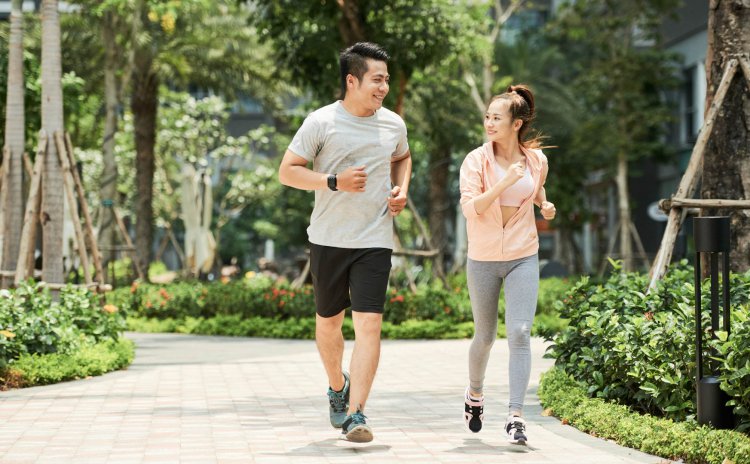 Sports
Exercising is a great way of taking care of your health and you can quickly turn it into a hobby. If you're passionate about working out, start with some online classes on nutrition, because as you already know, sports and nutrition go hand in hand. You can also try new workouts every day, start tracking your progress, and why not make an Instagram or blog where you can document your journey. Maybe it will inspire others and it will turn you into a pro when it comes to working out.
Tip: If you want to start with some basic accessories, like a rope for jumping, some resistance bands, or a yoga mat, shop online. You can get additional cash rebates on AliExpress with GETBATS.
.
.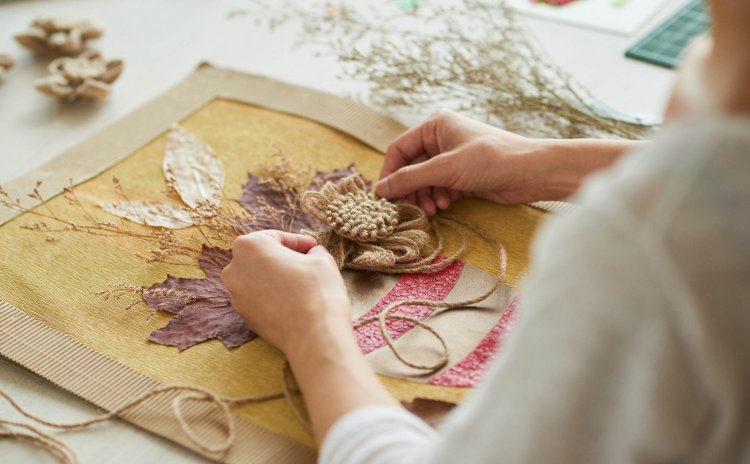 Handmade objects
Handmade objects, from jewellery to natural soaps, from photo frames to custom painted t-shirts are really popular and can quickly turn into a source of income. If you decide to start a small handmade business, choose objects that you really, but really love making and don't spend lots of money from the start on many supplies.
You can order your supplies online and save money too. To make the most out of every purchase, remember you can get additional cash rebates on Shopee with GETBATS.
.
.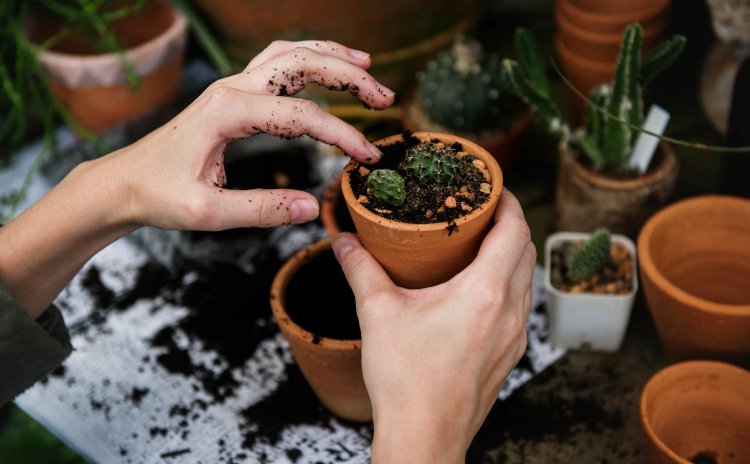 Gardening
Gardening is a fun activity, one that you can do even if you don't actually have a big open air space. It's enough to have a small balcony to start planting. You can have veggies, fruits, spices or beautiful flowers. Just choose your favorite plants and then research a little bit about how to plant them and take care of them. Gardening can help you relax, and if you really enjoy it, you can consider buying land in the future and focus on agricultural activities, food forests or organic farming.
Tip: If you want to start small, get some gardening supplies online. Choose pots, seeds, and other decorative accessories for your garden or balcony on Alibaba. With GETBATS you'll enjoy 2% rebates.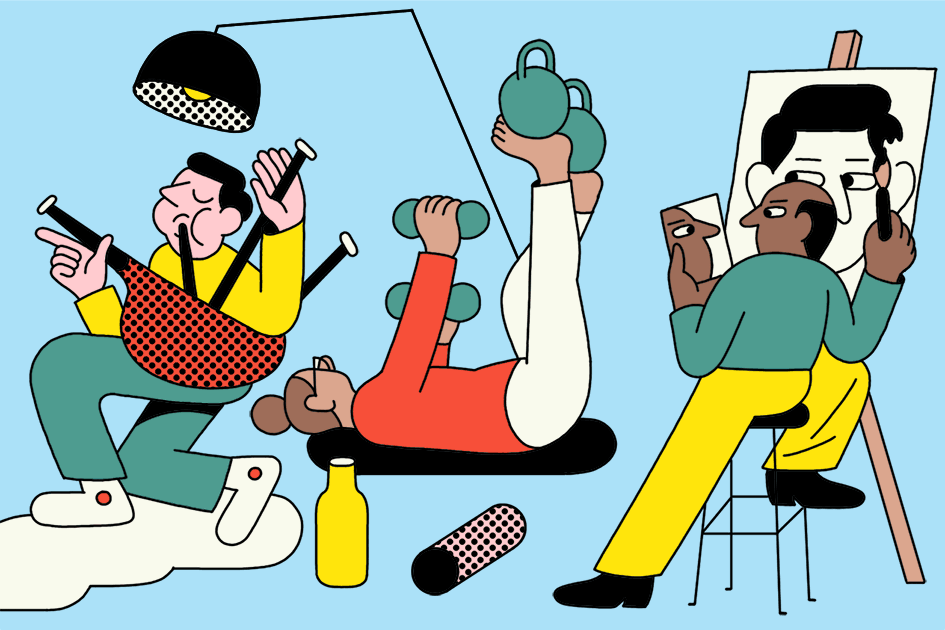 Having a hobby is not only great for your mental health and well-being, but also for your career. Discovering things you like means more chances for business ideas in the future, which could bring you additional income and a true sense of fulfilment.
What's Your Reaction?