Welcome To GETBATS Blog!
Welcome to GETBATS Blog! Discover the latest news all about GETBATS! Find out more about our Rebates system, latest news on Rebates, and many more!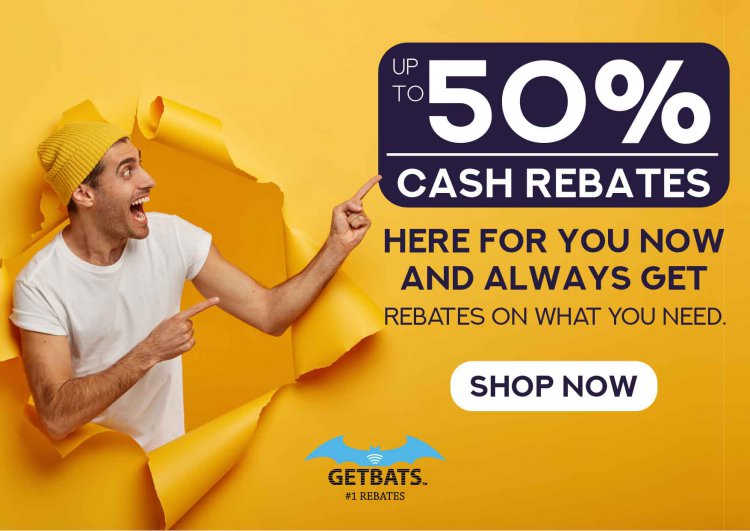 Welcome to the very first post of GETBATS' Blog!
From here on, we will be adding many great reads and news for your reading! Do check us out from time to time in order to get the latest news on GETBATS and Rebates!
What's Your Reaction?