10 Best Father's Day Gifts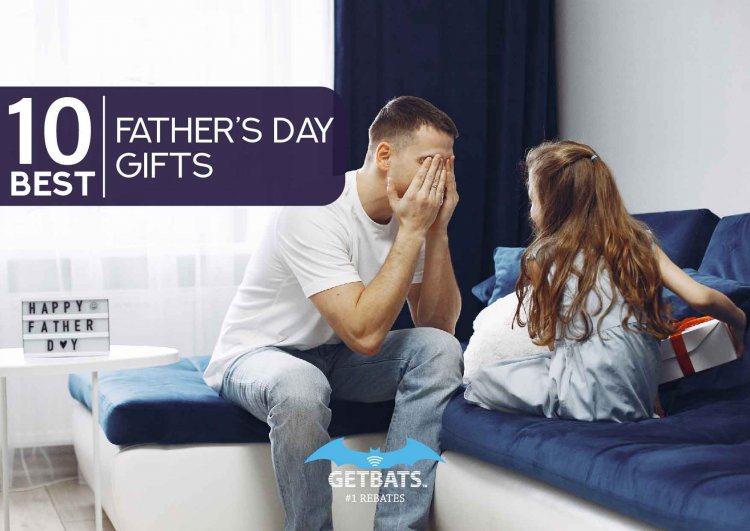 Father's Day is coming up and that means getting a gift for dad! Let's celebrate this amazing guy in your life (husband, grandpa, father) with these meaningful ideas. Father's Day is the day to honour the love we have for this person you looked up to all these years, and it's only fitting to show up with a gift that expresses just how much you appreciate him and all he does for the family. And that's what a great Father's Day gift means, you want something that is cool and useful, something that's also meaningful, fun, quirky, or a little bit of both.
That's exactly why we've rounded up our Top 10 picks for every kind of father figure in your life. And with the extra rewards from Getbats, you are guaranteed the best deals from us!!
Xiaomi Mi Smart Projector Mini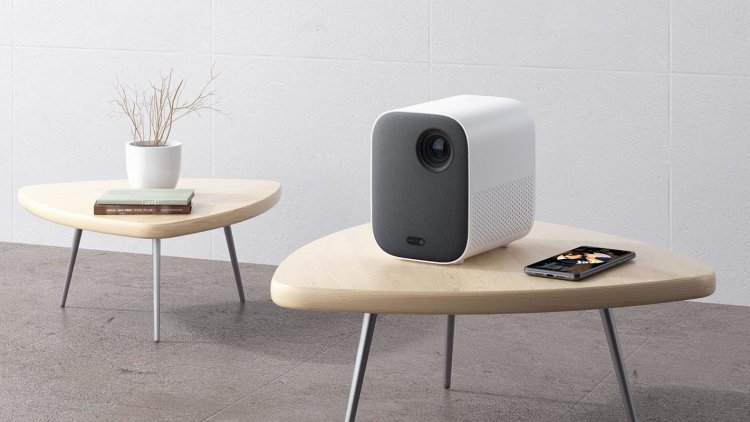 Enjoy a good family time and some laughter together with dad watching his favourite movie in the comfort of your home. You can set up a home cinema easily with this projector to enjoy premium video quality at home. Max the experience with some homemade salted caramel popcorns and blanket for a movie marathon over the weekend. RM1899. Available Tesco Groceries at Lazada.
.
.
Nespresso Essenza Plus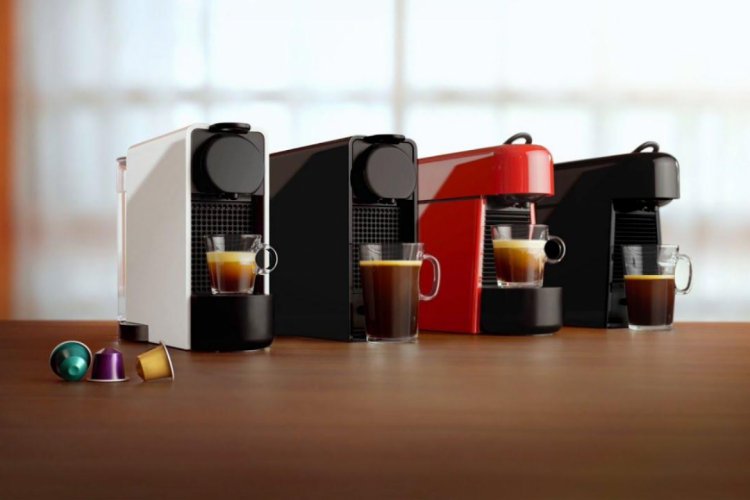 What's best than starting a great day with a nice cuppa coffee in your home office? With the new norms of WFH, a Nespresso Essenza Plus is always there when you need it. Whether for an espresso, a lungo, an americano or even tea with the hot water option. It's here for you, and anybody else you want to treat. To fully match your tastes, it comes in two distinctive shapes and colours. Making sure it's always the right fit. Buy now at Nespresso Malaysia Official Store at Shopee to enjoy a complimentary 14 capsules welcome set (included in the machine box) RM1199.Available at Nespresso Malaysia Official Store at Shopee.
.
.
OGAWA LOURDES Double Roller Massage Cushion
Nothing beats a relaxing and blissful 'dad' moment. This massage cushion is equipped with eight luxurious massage balls, brings the comfort of having a holistic massage experience across four different body parts simultaneously. RM999. Available at Zalora.
.
.
Bang & Olufsen Beoplay P2 Premium Ultra Portable Wireless Speaker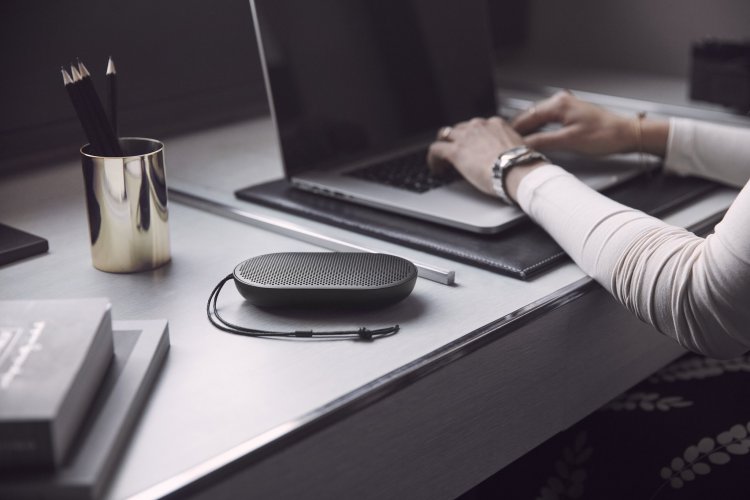 Sleek and stylish!! A compact, pocket-sized speaker delivers major sound quality so you can enjoy music the way it was meant to be heard. This Bluetooth speaker has a splash and dust-resistant anodized aluminium top and a genuine leather strap, making it easy to carry. The Bang & Olufsen app allows you to customize your speaker using smart-connect features activated with a simple tap or shake. Equipped with a built-in Bluetooth microphone, it allows you to make and receive calls clearly while you're on the go too. RM 867.00. Available at Zalora.
.
.
LEGO ART 31198 The Beatles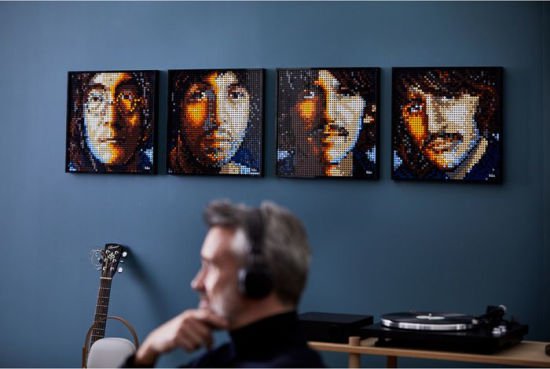 Let's walk down the memory lane with daddy and celebrate his love of music for The Beatles by building this stunning LEGO® Art - The Beatles (31198) canvas art set, featuring a model with 4 build options. This set immerses you in your passion for arts and crafts while you make a creative piece of art. With the included Soundtrack, you can really dive into the set and learn unexpected details as you build. Display this on your wall to add personality to your home. RM 659.90 at Zalora
.
.
Aesop Moroccan Neroli Shaving Duet 2x60mL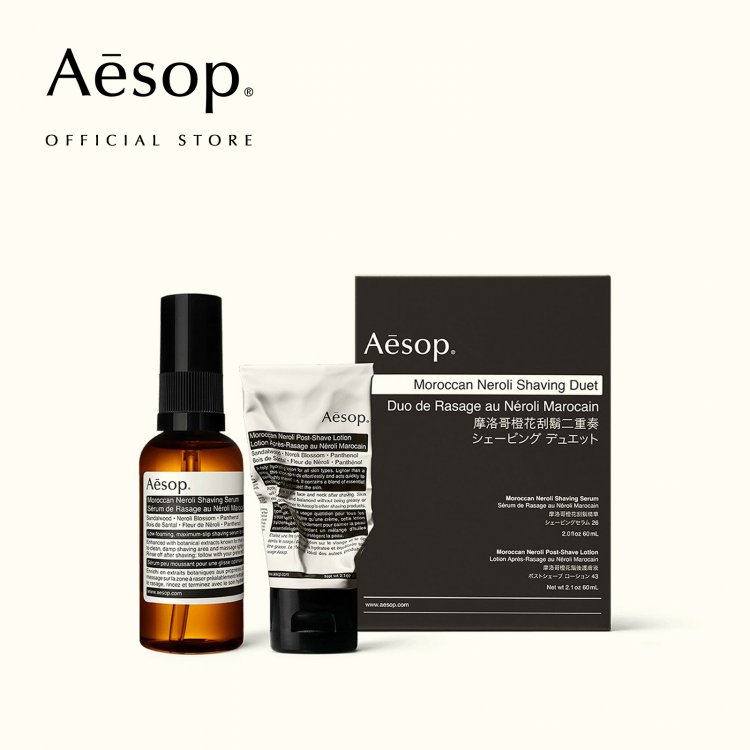 Time to up Dad's skincare game. A shaving care duo, Aesop Moroccan Neroli Shaving cream and Aesop Neroli post-shave lotion. Both to soothe, soften and hydrate the skin. For dads who shave, enjoy in concert to maintain smooth, calm, hydrated and remarkably soft skin.
Price: RM 280. Available at Aesop Flagship Store @ Lazada.
.
.
MUJI Beads Sofa - Grey Mélange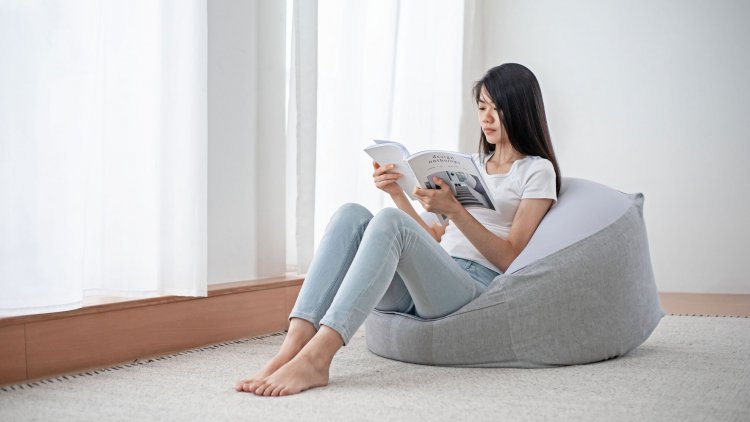 Who needs a chair when you have a sofa that fits into a body that can transform freely according to the shape of your body. Its squared-off shape offers greater support by cushioning where it's needed most. You can carry it anywhere you like in the house and use it as a sofa horizontally, or lie down with the whole body extended vertically. The microbead filling offers a high degree of softness, support, and durability, making it the perfect bean bag chair for daddy on his special day. Price: 699. MUJI Flagship Store at Lazada
.
.
H&M Cotton Regular Fit Shirt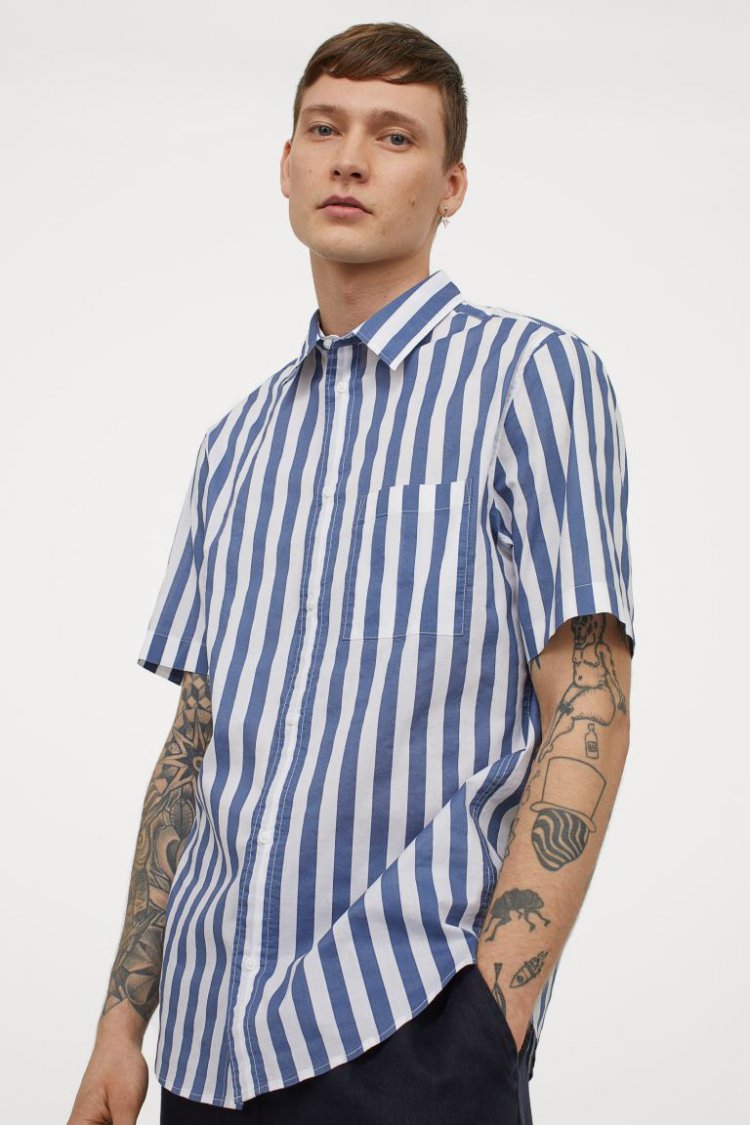 A budget-friendly and comfy outfit for dad while he is working from home. Short-sleeved shirt in a cotton weave with a turn-down collar and classic front. Yoke at the back, a chest pocket, and a rounded hem. Regular Fit – a classic fit with good room for movement and a gently shaped waist to create a comfortable, tailored silhouette. RM44.95 Available at Zalora.
.
.
Kings Collection Cozy Socks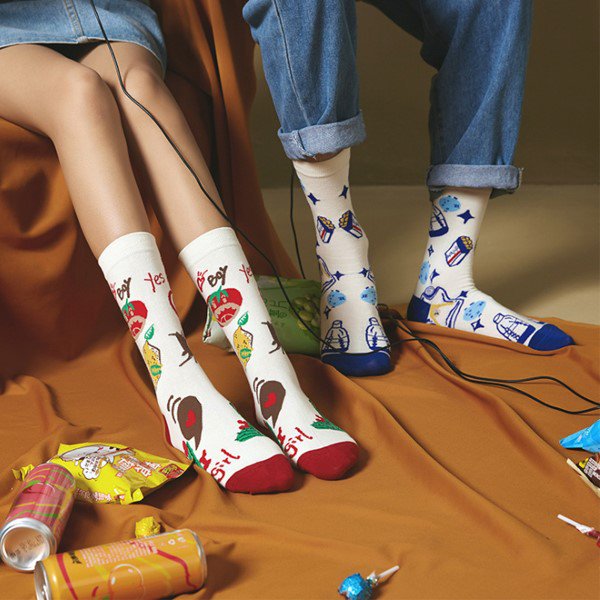 To wash away Monday blues? Never a dull day at work when adding a tinge of stylist detail into your overall look, pairing it with bright colour cosy socks from Kings Collection, a fashion label from Hong Kong. Many cute and funky designs to choose from and comes in a set of 5, 3 and 1. How can we miss this super-duper cute and quirky ones for dad? Available at Zalora. - From 59 to RM RM239
.
.
Waterpik Cordless Water Flosser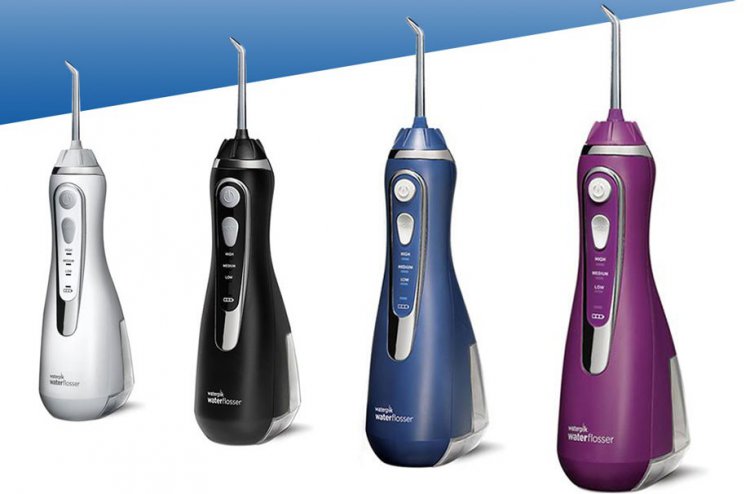 Flossing is so important, but regular old dental floss just won't do for the cool dad. We think that cordless water flosser is a really cool alternative to traditional floss. Enjoy the convenience of cordless water flossing and a waterproof design for use in the shower. Water Flosser is the easiest and most effective way to floss, removing up to 99.9 percent of plaque from treated areas and is up to 50 percent more effective than dental floss for improving gum health. It is such a perfect gift to get your dad smiling!! RM235 Available at Shopee.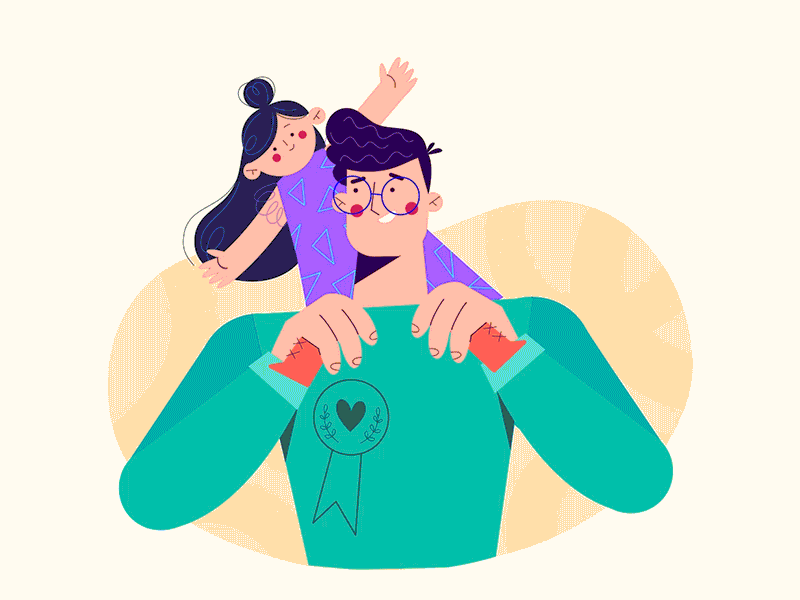 With the newly MCO 3.0 announcement and additional restrictions to reduce movement to curb the spread of Covid 19 infections, nothing beats staying home and SHOP ONLINE!! Always bring a little sweetness in life happiness!! And the best is retail theraphy! Grab additional rebates and savings with our GETBATS rate program to get the perfect Father's Day gift for your coolest dad! Not a member? Sign up NOW!!!
What's Your Reaction?