How To Create A Natural Make-Up: Tips And Tricks For A Beautiful Daily Make-Up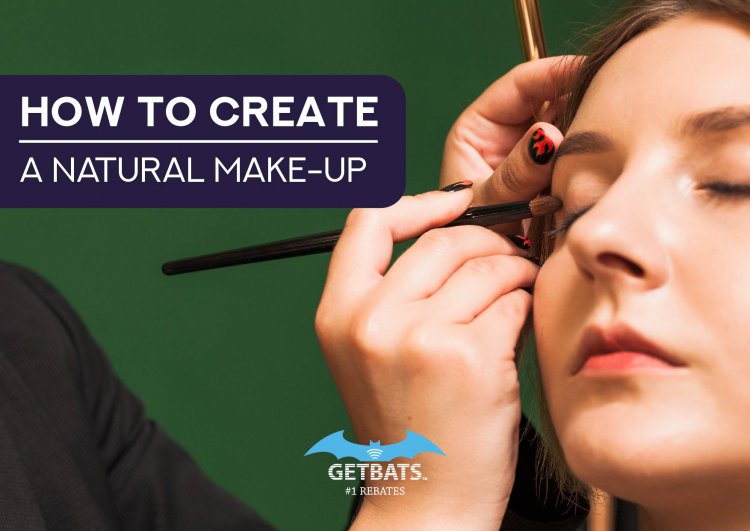 Make-up is not only a great way to express yourself, but also a very good way to look fresher, well rested and feel confident in your own skin. You don't need to be a professional to create beautiful, natural make-ups, for simple occasions, like going out to eat, going to work, or even going to the university. The good news is that you do not need lots of products to start applying a natural make up and you can do it with only few ones. Here is how:
.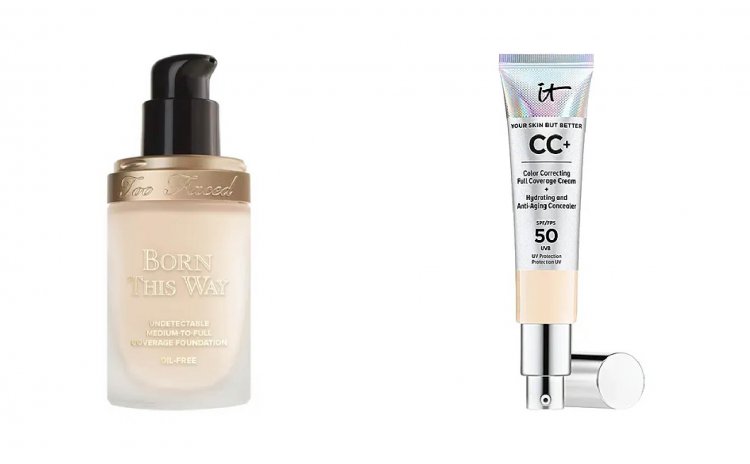 Choose the right foundation
The right foundation, that really matches your skin color and your skin type, will be your best friend. A good make-up starts with a good foundation, so when you are choosing a product for daily wear, take into consideration picking up the right shade and also picking up a formula that is not very heavy. If you would prefer something fresher for your skin, you can always choose a BB or CC cream for a natural make-up. Apply it with your fingers, remember not to put too much product and blend it well onto the face.
Best foundations for a natural make-up: Too Faced- Born This Way, Clinique- Even Better Makeup SPF 15, and IT Cosmetics- Your Skin But Better™ CC+™ Cream SPF 50.
.
.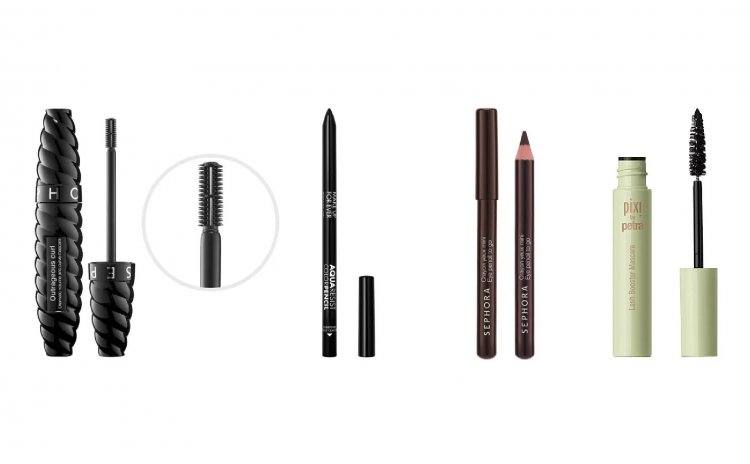 Must have eyes products
For a natural, minimal make up you will need some mascara and a liner, but you will also have to use your foundation as a concealer too. Choose a mascara that does not make your lashes look too heavy or clumped with product, and do not apply more than to layers. Before applying the mascara, use a liner in earth tones on the waterline, or on the upper lid, or bon both. If you don't like earth tones like brown, tan, walnut, terracotta, plum or canopy nuances, you can always choose the classic black liner. If you do choose black, don't apply it on both the waterline and the upper lid, because it may look a little bit too much for a day to day make-up.
Best eyes products for a natural look: Sephora Collection- Outrageous Curl - Dramatic Volume and Curve Mascara, Make Up For Ever- Aqua Resist Color Pencil Eyeliner, Sephora Collection- Mini Eye Pencil To Go, and Pixi- Lash Booster Mascara.
.
.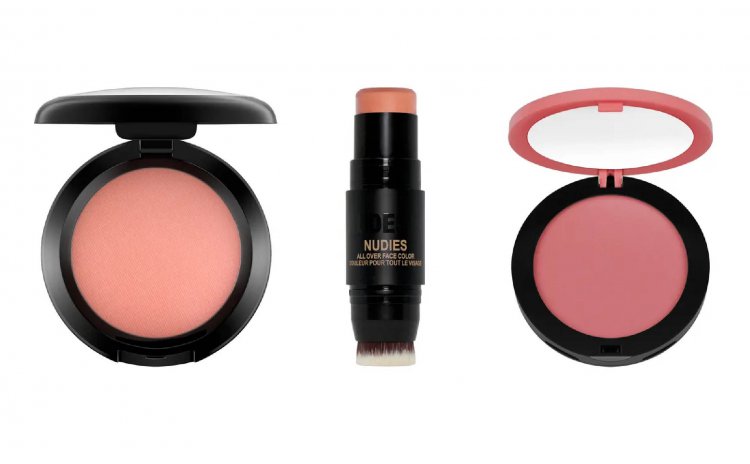 Don't be too shy to blush
For a natural make up, you will need a blush in soft peachy or rose tones, that matches your skin color. To choose the perfect one it's best to try out more shades and then see which one you like best. If you don't feel like going to the store, then you can use online apps and websites, to see which blush nuances would fit you best. Just google "virtual make-up" or "virtual try-on". One or two blush products should be enough for any natural, daily wear make-up, so you do not need to spend lots of money on them. Apply the blush on your cheeks with a brush or with your fingers, making sure you don't over use product. Using too much blush can leave you looking like a clown, so in this case follow the rule "more is less".
Best blushes to try for day wear looks: MAC Cosmetics- Powder Blush, NUDESTIX- Nudies Matte All Over Face Color Blush & Bronze, and Sephora Collection- Colorful Blush.
.
.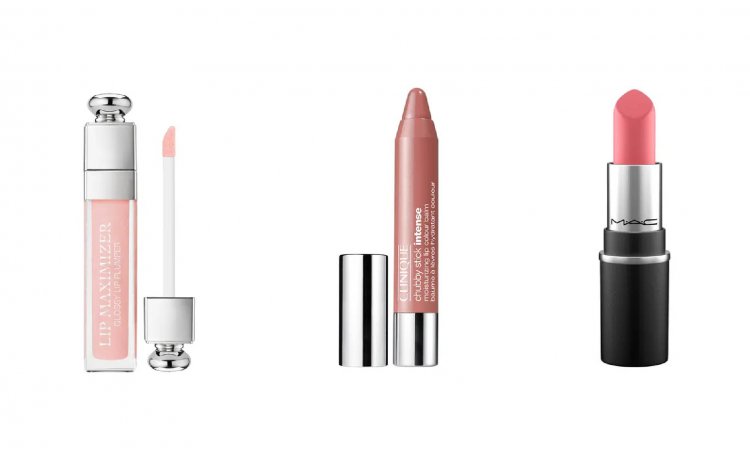 Your favorite lips products
The last step of a natural make up is a lip-gloss or lipstick in nude, pink or orange tones. For a day wear make-up stay away from red, burgundy and purple shades of lipstick or gloss. Don't forget to apply the product on soft and hydrated lips. If your lips are hurt then it would be best to exfoliate them using a scrub or the toothbrush before applying the lipstick. Also, a lip-gloss or lipstick with hydrating ingredients could be an amazing choice.
Best lip products for enhancing natural beauty: DIOR- Lip Maximizer, Clinique- Chubby Stick Intense Moisturizing Lip Colour Balm, and MAC Cosmetics- Mini Lipstick.
.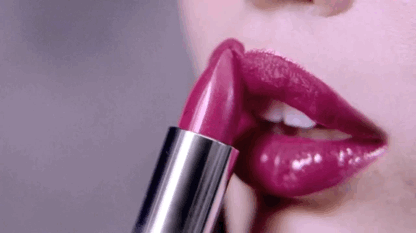 Creating a natural make-up does not require more than a good foundation, a good mascara, a liner, a blush and a little bit of lip-gloss or lipstick. You can apply it in less than 10 minutes and it will make you look fresher and ready to conquer the world. To make the most out of every purchase, remember you can get additional cash rebates on Sephora with GETBATS.
What's Your Reaction?