Make-Up Products That Can Turn You From An Amateur To A Pro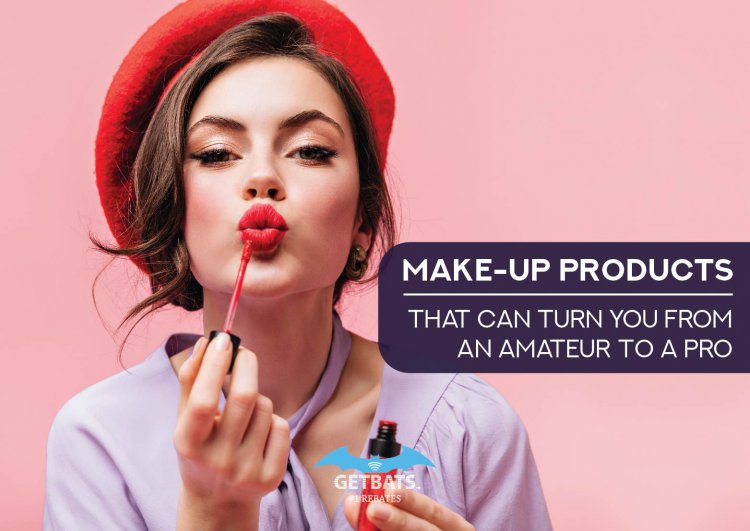 In the last year, the make-up industry has evolved more than ever with dozens of trends, new products, and techniques that are designed to provide the best looks. If you use make-up to spark your creativity, express yourself, correct imperfections, or improve your looks, then you should know that some products can help you do it easier and better. We've got for you a comprehensive list of make-up products that can turn you from an amateur to a professional in no time:
.
Skin exfoliators
Chemical peelings are the best when it comes to skin exfoliation and numerous make-up products brands have come up with formulations for that. Some of the reasons why you should exfoliate your skin include obtaining smoother skin, getting rid of imperfections, and preventing wrinkles or fine lines. Even if chemical peelings are great, don't forget to always apply and reapply an SPF cream and avoid over-exfoliating your skin. Here are some great chemical peelings for your skin:
.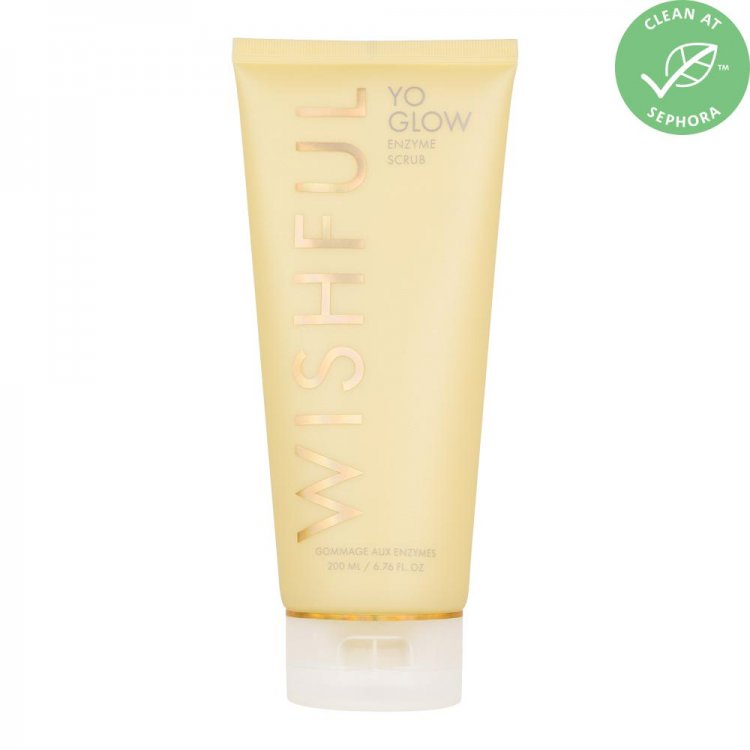 Wishful- Yo Glow Enzyme Scrub. You can find this scrub at Sephora and even if the price is a little bit spicy, you'll love the combination of AHAs & BHAs with fruit enzymes. Use it once a week to obtain skin that looks amazing with any kind of make-up.
.
The Ordinary AHA 30% + BHA 2% Peeling Solution. This popular chemical peeling can be ordered online from Zalora and has a very friendly price. It will help with congested pores, fine wrinkles, dull skin while leaving your complexion smooth and glowy. Use it once or twice per week and don't leave it on your face for more than 10 minutes.
.
.
Color correction
Foundations, BB creams, and CC creams are not only used to cover imperfections, like blemishes or pigmentation but also to provide a uniform, healthy color complexion. To obtain that perfect, smooth skin, here are some product ideas to start using:
.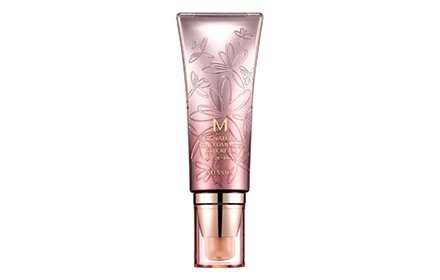 Missha Signature Real Complete BB Cream SPF25 PA++. You can buy this amazing BB Cream online, at hermo.my and we're sure you won't regret it. A product formulated without harmful ingredients, offering sun protection, while also being long-lasting and offering medium coverage.
.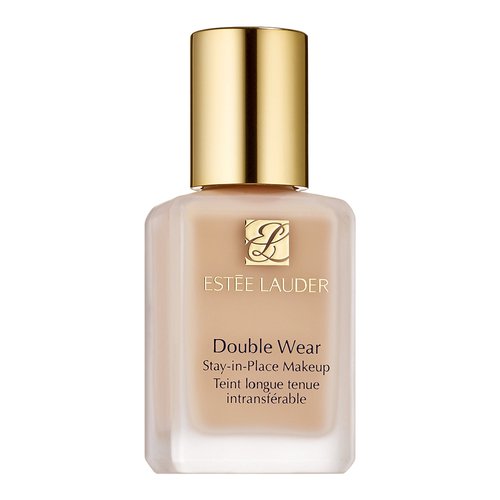 Estee Lauder- Double Wear Stay-In-Place Makeup SPF 10 Foundation. A popular choice among make-up artists and models, this foundation comes in numerous shades, provides long-lasting high coverage, and works perfectly on uneven skin tones or skin with imperfections. You can buy it online from Sephora.
.
.
Lash extensions
You don't need false lashes to make your lashes look long, dense, and curled. Learn how to use make-up on your lashes like a Pro, by using a lash curler before applying mascara. After the eyelashes are curled, use mascara for both upper and lower lashes, with smooth zig-zag moves. Be careful to not overuse product on the lashes, otherwise, your make-up will look messy. If you're looking for beauty products brands that have the best mascaras, here you go:
.
Essence Get Big! Lashes Volume Boost Mascara. This one is definitely a keeper: has a great price and offers amazing lashes volume. Buy it online on Watsons.
Missha 4D Mascara. This mascara it's a great choice for those who want long, sexy lashes without having to worry about clumps. Try it for a natural, long-lasting look. You can find it online at Althea.
.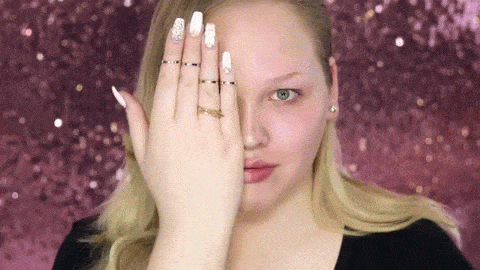 If you want to start applying make-up like a professional, then start out with these great products and mix them with your all-time favorites. Remember to always pick products that match your skin tone and type and to keep your skin hydrated & protected with SPF creams.
What's Your Reaction?