How To Create Your Own Unique Style On 11.11 : Choose The Clothes That Fit Your Personality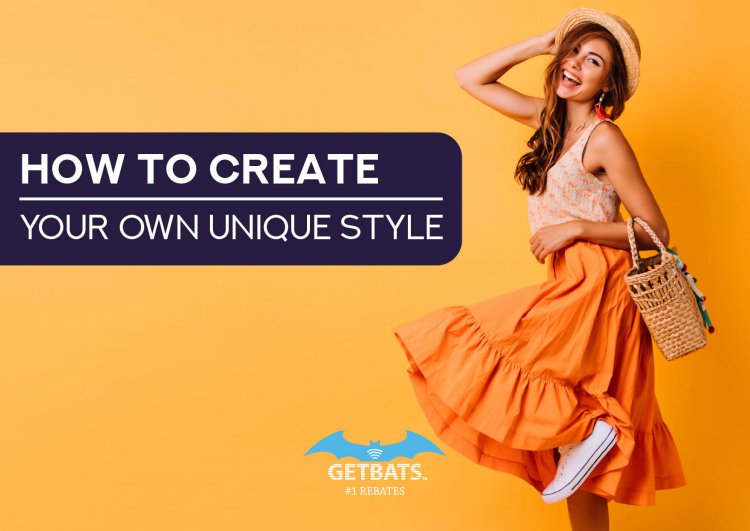 Style is not always about clothes, but they can definitely help you express your personality, feel good about yourself and challenge your creativity. It's not easy to find the style that fits you best and that expresses your whole personality, but you should not worry: there are always tips and tricks to dress better, in accordance with who you truly are. We've got for you a list of tips and tricks to make it easy for you to find the clothes that fit your personality and match your unique style:
.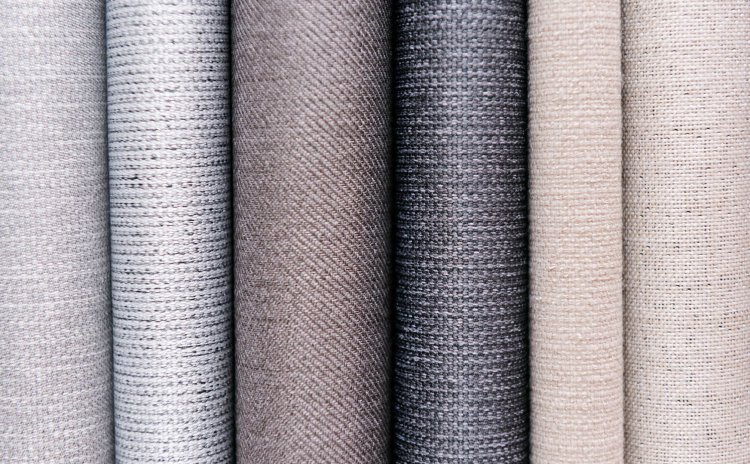 Discover the fabrics that you like most
Fabric is essential when it comes to clothing, that it's why you should not only focus on the style, the color, or the prints of a piece of clothing, but also on the material that you will put directly on your skin. For instance, some fabrics are universally comfy and good for the skin, like organic cotton, silk, or linen. Of course, when you choose the fabrics, you will also care about how they look on your body, not only about how they feel on your skin. To discover what fabrics suit your style the best, the solution is to try out as many as you can, until you find out which combinations match your needs when it comes to fashion style.
.
.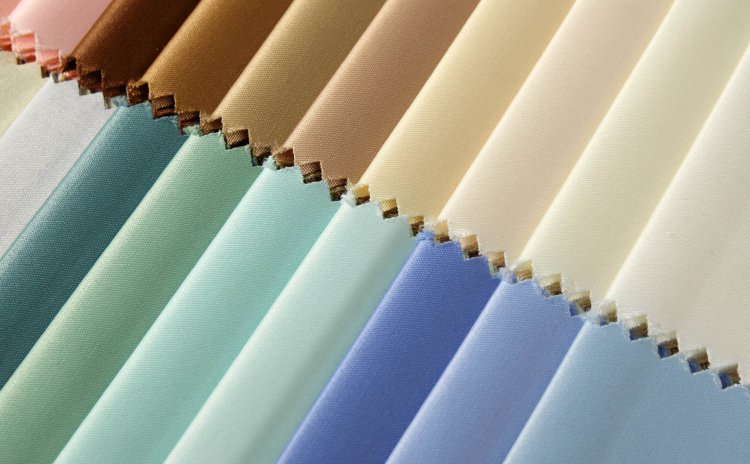 Play with colors
Fashion style has a lot to do with colors, that is why is important to find the colors that best suit your skin, your hair and your eyes, and of course, the ones that you feel most comfortable wearing. It is also a good idea to try some mix and match of colors, for example see which 2 or 3 combinations you could use often. Here are some examples of color combos that look really good:
.
Don't forget about the classic pieces
No matter what type of style you have, some classic pieces of clothing can be styled in many, many different ways, making them the perfect choice for your dressing room:
Must have items for every style
Depending on what style you find most appealing, here are some examples of must-have items to buy ASAP: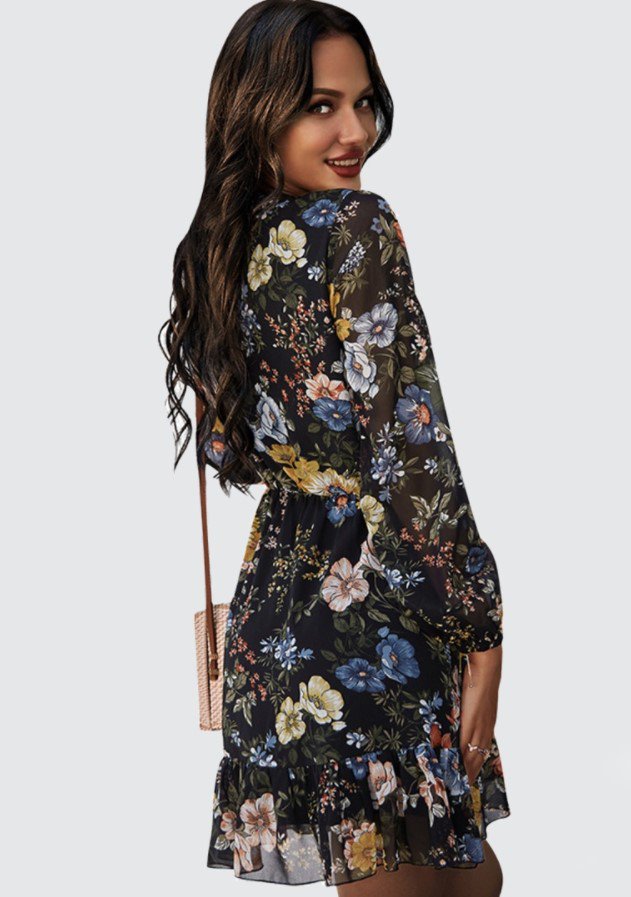 .
.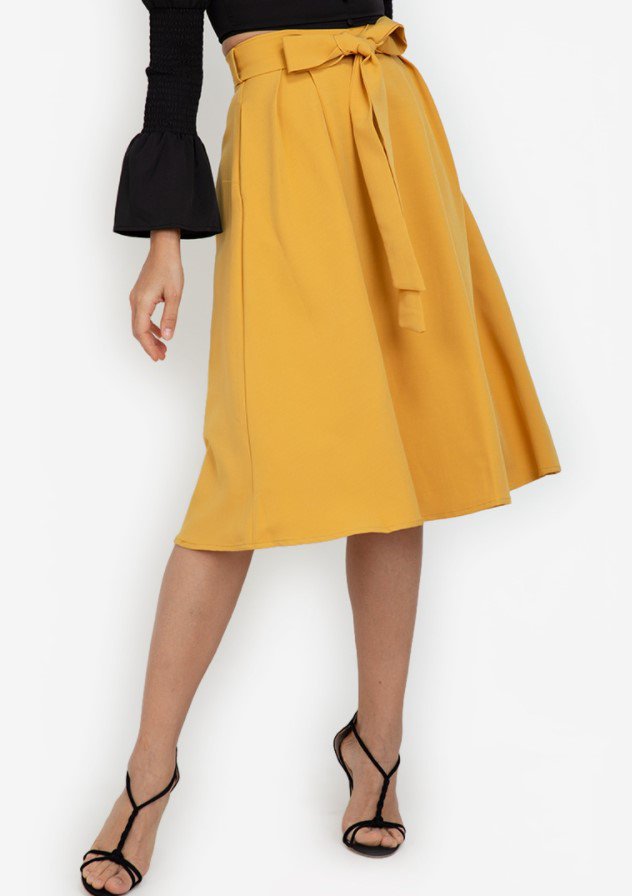 .
.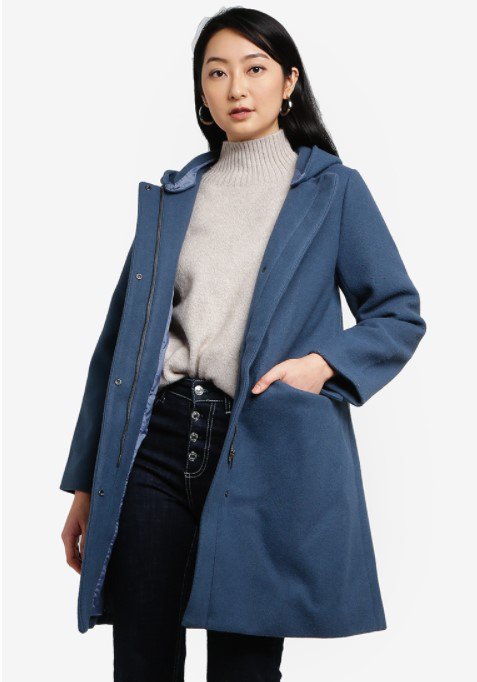 .
.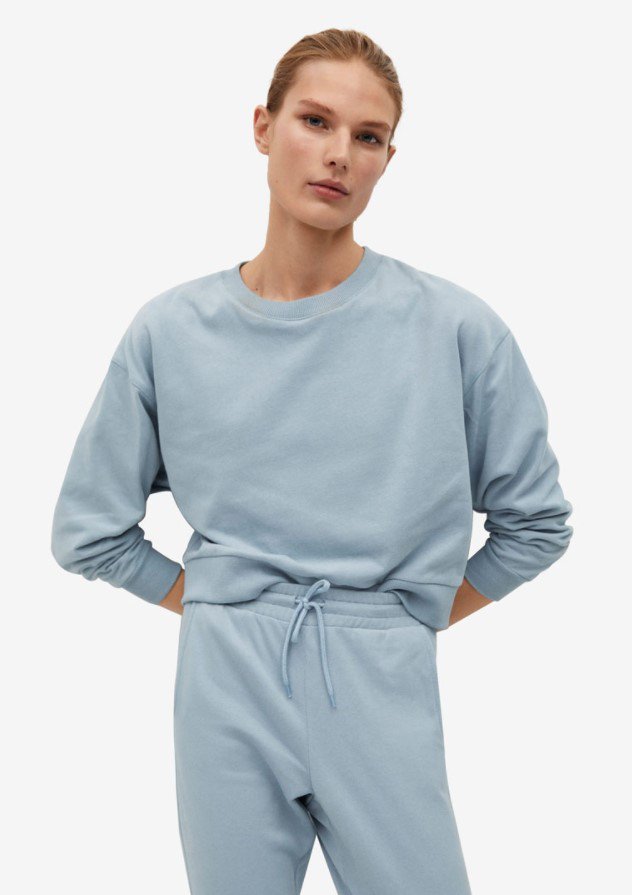 .
.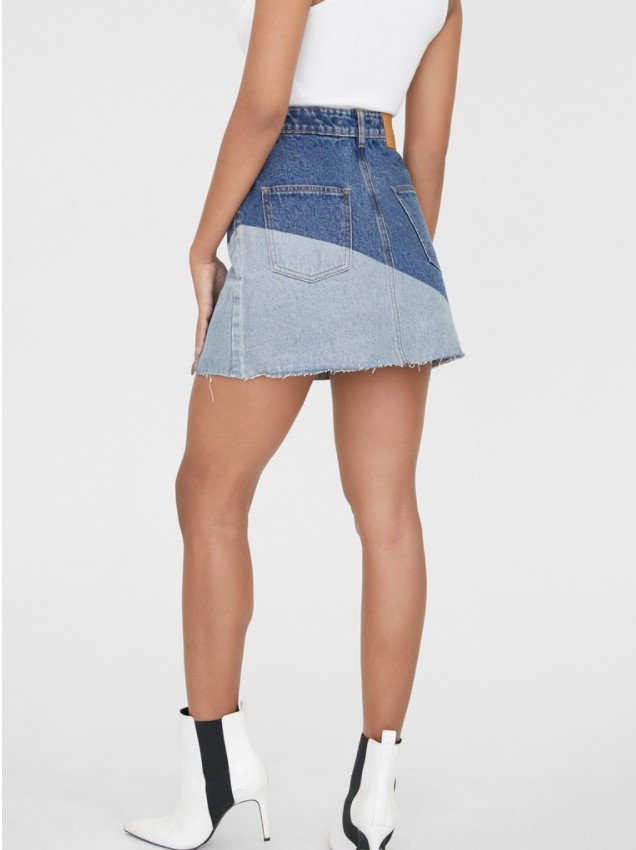 .
To make the most out of every purchase, remember you can get additional cash rebates on Zalora with GETBATS.
Craziest Deals Up To 80% Off with Free Cashback at ZALORA 11.11 Sale from 1st - 14th Nov!Also, you can get 30% Off + 10% Cashback* on first your order, use code ZLwelcomeU.Don't miss the chance, grab them home today!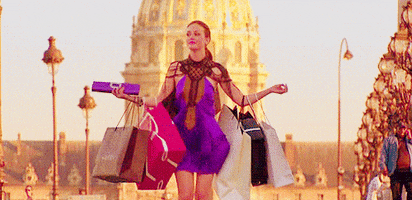 What's Your Reaction?