Top 3 Fun, Travel-Related Activities To De-Stress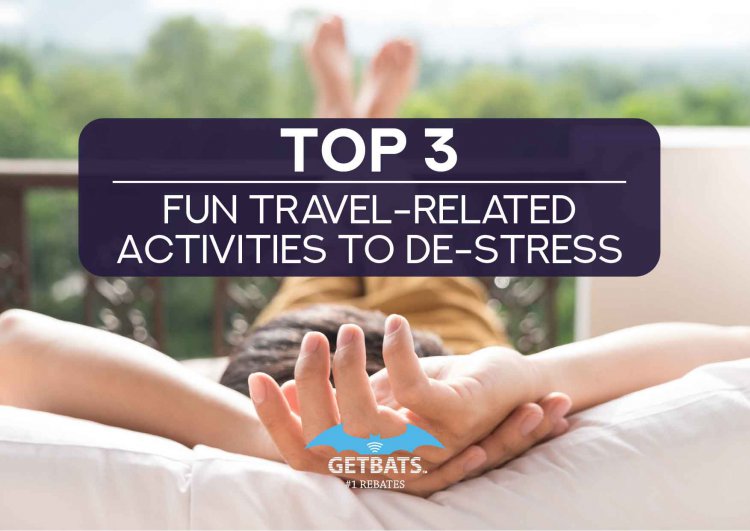 Everyday stress can lead to exhaustion, either it's your job, your day-to-day responsibilities, or your worries. You need to take some time to relax if you want to stay healthy. To de-stress your mind, invest your energy into meaningful activities, that make you happy, fill you with joy, and make you forget about worries. I've got for you a comprehensive list of the Top 10 fun activities you can do to blow off some steam and allow yourself to relax:
.
.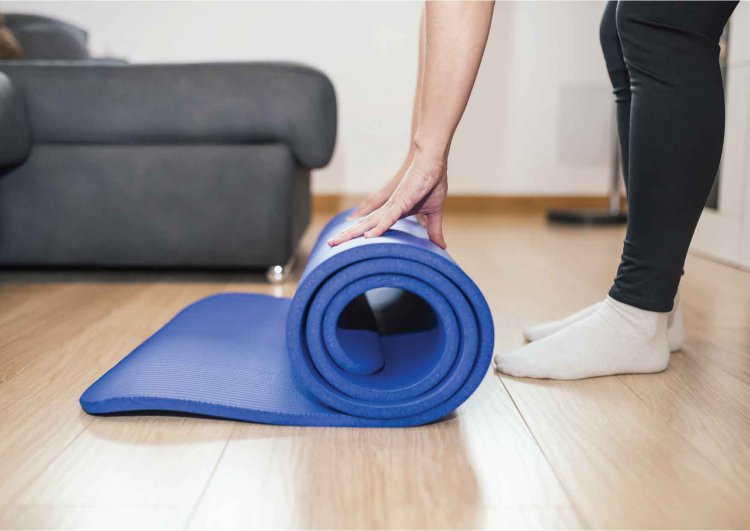 Try out a new sport.
Physical exercise is not only healthy for our body or for looking great in a bathing suit but can also have a positive impact on the way we feel and make us more relaxed. The secret to enjoying all the benefits that sports can bring to you physically and mentally is to practice it regularly.
If sometimes you're not in the mood for your usual gym workout or jog in the park, you can always transform exercising into something fun, that will help you de-stress. Here are two cool ideas to mix sport with fun:
A day at the Aqua Park. If you want to spend a whole day swimming, running, and enjoying amazing water slides, book some tickets for

Sunway Lagoon on Klook

and check out all the other Aqua Parks where you can reserve a ticket.
Go for a snorkeling adventure. Discover the beauty that hides underwater and the amazing blues of the ocean in a day of snorkeling. We recommend the

Kkday Redang Island Snorkeling Experience

for 6 different underwater views.
To make the most out of every purchase, remember you can get additional cash rebates on Klook with GETBATS.
.
.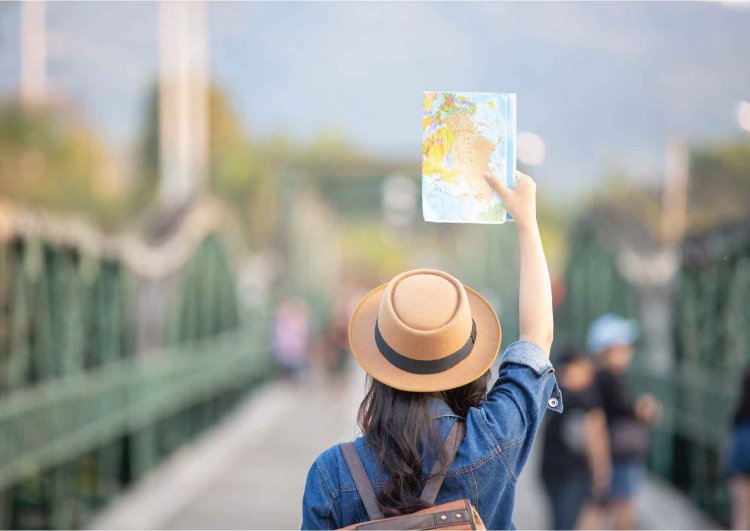 Visit a new place
A great way to relax and forget about worries is to spend a whole day on a small trip, discovering new places, trying out new activities and maybe meeting new people. If you want to visit a new place and enjoy a one-day trip, you can try hiking, rock climbing, a picnic in the forest, visiting a farm, or just spending time in nature. Our recommendation? Try Adventoro's Cameron Highlands Rafflesia Full Day Excursion if you want to discover an amazing view over tea plantations, a butterfly farm, and the rare Rafflesia Flower.
If you're not a fan of outdoor activities, then you can visit new places like museums, special restaurants where you can try other's culture traditional foods, or even go to relaxing classes, like a Pottery Making Class.
.
.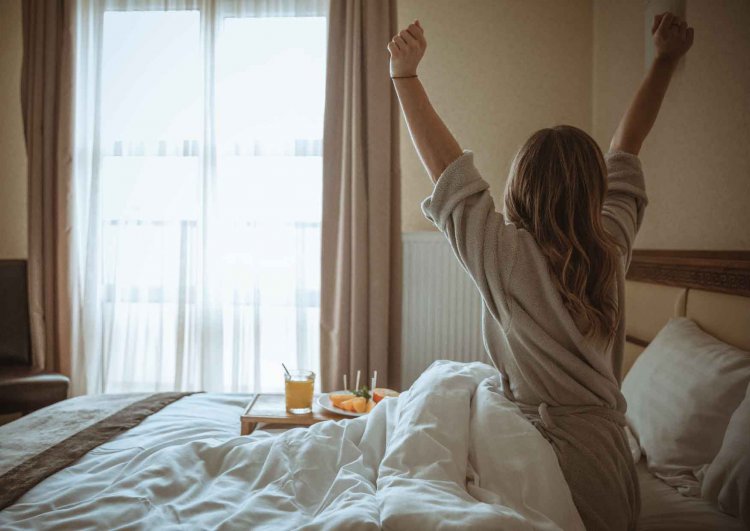 Book a Staycation
For when you want to relax outside your home and enjoy a nice dinner or a luxurious spa day, consider booking a Staycation: a vacation in your own country, often close to home. You can adapt a Staycation to your hobbies and interest: go visit nearby attractions, book a weekend stay at an amusement park or festival, or book a stay at a luxurious hotel nearby to relax.
If spoiling yourself with a nice dinner and a perfect bedroom for the night is the ultimate choice, check out Kkday's JW Marriott Hotel Kuala Lumpur Staycation with Shanghai Dining. You can also try out Cuti-Cuti Malaysia for other travel packages that include longer stays.
.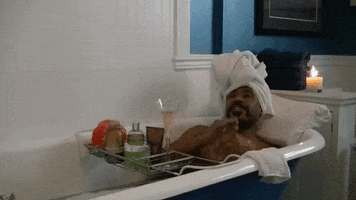 Vacations are most often associated with relaxation, time to de-stress, and energizing ourselves. If you want to combine traveling with de-stressing activities, but without having to take a week off or more, you can still enjoy small trips, weekend staycations, or travel for sports activities. The great part of short v-cays is that you don't have to spend that much money, but you still get to enjoy the benefits of some time off.
What's Your Reaction?